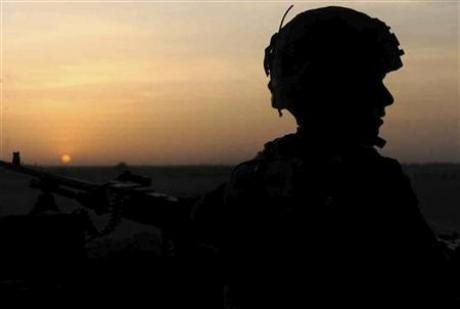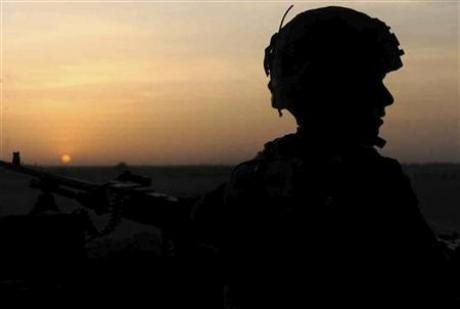 The British death toll in Afghanistan has reached 300 after a UK soldier died of wounds sustained in an explosion earlier this month, the UK Ministry of Defense says.
The marine, whose name has not yet been announced, died Sunday in a hospital in Birmingham as a result of the injuries he sustained in the Sangin District of Helmand Province in southern Afghanistan on June 12, Reuters reported.
Britain has 9,500 troops serving in Afghanistan.
UK Prime Minister David Cameron said in a statement on Monday that the British forces would leave the war-torn country as soon as the Afghans are able to take care and maintain security in their own country.
"The truth is that we are there because the Afghans are not yet ready to keep their own country safe and keep terrorists and terrorist training camps out of their country. That's why we have to be there," he said.
But the growing British death toll has weakened support at home for the UK deployment after little substantial progress in the nine-year occupation.
UK military deaths in the country increased in the past two years as British forces battled militants in Helmand, with more than 100 fatalities in 2009 alone.