Asia-Pacific
32 Philippine peacekeepers in Golan evacuated: UN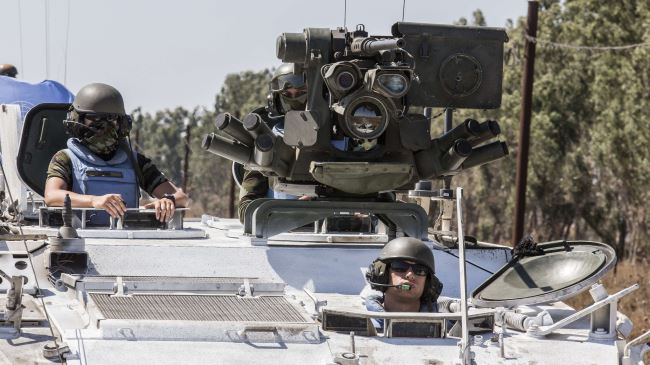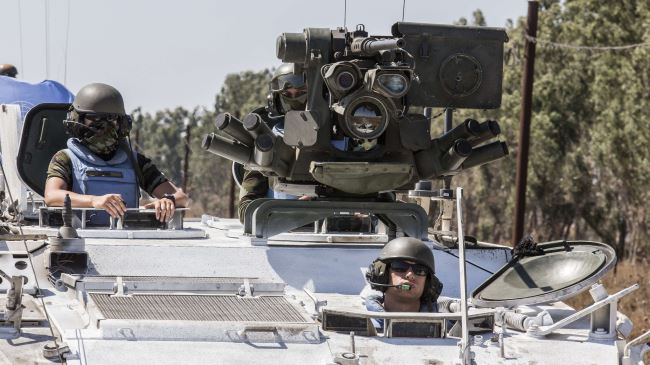 The United Nations says 32 of its Philippine peacekeepers who were attacked by anti-Syria militants in the occupied Golan Heights have safely been evacuated while others are still under fire.
In a statement on Saturday, the UN Disengagement Observer Force (UNDOF) said 32 Filipino personnel had been extricated and "are now safe." They were part of a 72-member contingent deployed to two different positions in the Syrian side of Israeli-occupied Golan Heights.
According to the UN, those remaining in the other UN position are still under attack by "armed elements," but the peacekeepers have responded to the assaults and prevented the attackers from entering the encampment.
Manila has deployed 331 peacekeeping soldiers and police officers to the UNDOF positions in Golan.
Meanwhile, the statement said the UN is now working to secure the safe release of the 44 Fijian UNDOF staff who had been abducted by the militants believed to be members of the al-Qaeda-affiliated al-Nusra Front near Quneitra since Thursday.
UN Secretary General Ban Ki-moon has strongly censured the attack on UNDOF positions and the detention of its peacekeeping forces.
Ban "demands the unconditional and immediate release of all the detained United Nations peacekeepers and calls upon all parties to cooperate fully with UNDOF to enable it to operate freely and to ensure full safety and security of its personnel and assets," his spokesman said.
Al-Qaeda-linked militants are operating against the Syrian government forces and stray mortar rounds have hit the Israeli-occupied Golan Heights on several occasions.
Syria has been gripped by deadly violence since March 2011. Over 190,000 people have reportedly been killed and millions displaced due to the violence fueled by the foreign-backed Takfiri terrorists.