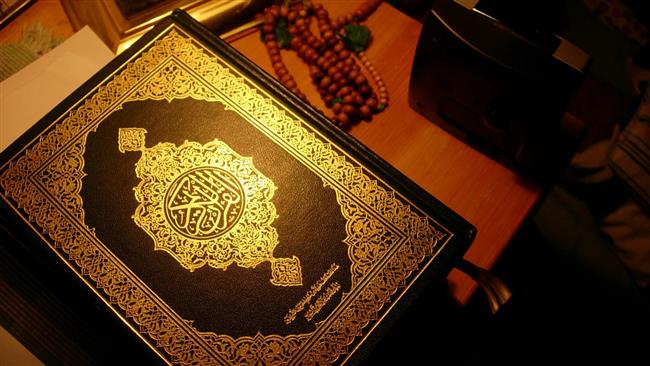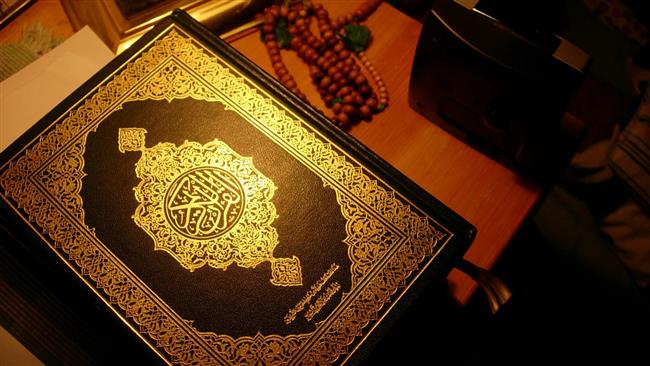 Tehran hosted the 32nd International Quran Competition From May 15 to 23, 2015.
Memorization and recitation of verses from the holy Quran are viewed as an art-form, with the annual event attracting more and more enthusiasts.
The event brought together participants from almost all Islamic countries, providing a unique opportunity for people from different races across the continents to assemble in a display of unity.