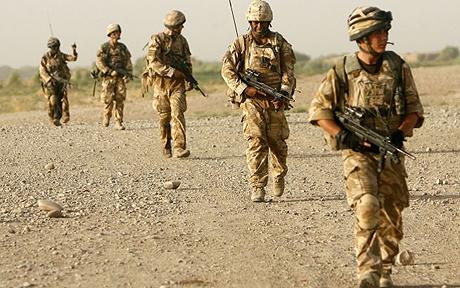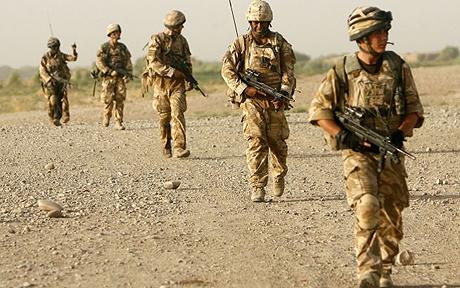 Another British life was lost in Afghanistan raising the total number of the Britons killed there to 331 since the US-led invasion of the country in 2001.
British defense ministry said a soldier has been killed in the Nad-e Ali district in the southern Afghan province of Helmand.
The ministry added on Saturday that the soldier from the Queen's Gurkha Engineers serving with 21 Engineer Regiment was shot dead by small arms fire a day earlier.
Lt Col David Southall, spokesman for Task Force Helmand, said the soldier was "part of a Sapper [combat engineering] team rebuilding the security infrastructure in support of the 2nd Battalion, The Duke of Lancaster's Battle Group".
He did not refer to the name of the serviceman only saying his family has been informed.
Britain is now deploying some 10,000 troops in Afghanistan.