Syria
35 Terrorist Groups Declare Readiness to End Fight with Syrian Army in Idlib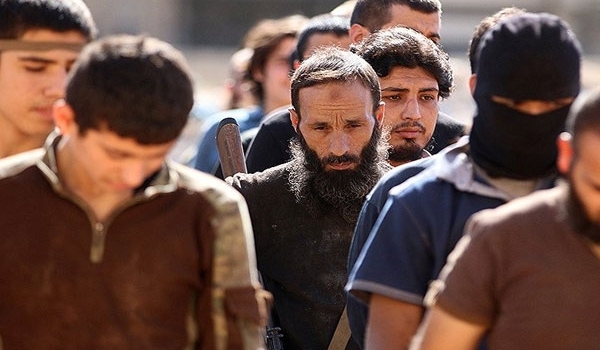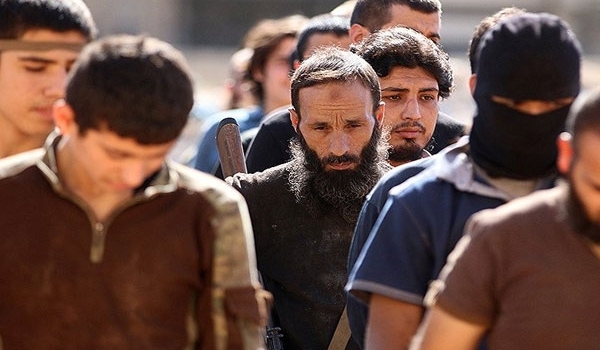 The Russian Defense Ministry's Center for Syrian Reconciliation said that some 35 militant groups are ready to join the peace agreement with the Syrian Army troops in Idlib.
The ministry said that 35 units confirmed their readiness to side with the government troops" following talks with the leaders of the formations.
The agreement on the de-escalation zone in Idlib was reached a couple of days ago. The establishment of the Idlib safe zone has been especially crucial due to the fact that around 9,000 terrorists Al-Nusra Front (Tahrir al-Sham Hay'at or the Levant Liberation Board) were attempting to take control over the province, according to the Russian Defense Ministry.
Previously, safe zones were established in Southern Syria, Eastern Ghouta, and the Homs province.
ICRC Director of Operations Dominik Stillhart told Sputnik the zones helped lower the level of violence in the war-ravaged country.
A source in one of the delegations said on Friday that Russia, Turkey and Iran agreed on all four safe zones in Syria, including on the Idlib de-escalation area.
"They have worked out a joint statement and all four related documents," the source told Sputnik.
The source said that Russian and Iranian forces would monitor areas controlled by the government side in the Idlib safe zone, while the Turkish forces would be involved in monitoring the opposition there.
So far, three zones of de-escalation have been established in Syria: in the South along the border with Jordan, in Eastern Ghouta and to the North of Homs, while negotiations on the fourth de-escalation zone in the Idlib province were held since summer and were the main issue on the agenda at the Astana-6 talks, which conclude on Friday.
The memorandum on the establishment of four de-escalation zones in the war-torn country was signed during the fourth Syrian settlement talks in Kazakhstan's capital of Astana in May, with Russia, Iran and Turkey acting as the guarantors of the ceasefire.