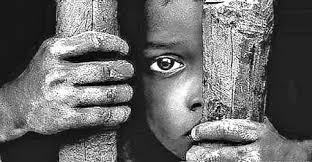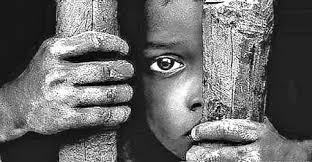 Newly released figures show that almost 36-million people around the globe are trapped in modern day slavery.
The Walk Free Foundation's Global Slavery Index, published on Monday, said these figures were 20 percent higher than those of the 2013's because of improved methodology.
"It still exists today, in every country — modern slavery affects us all," said the Australian-based anti-slavery campaign group.
The index's definition of slavery is controlling or possessing people in such a manner that their freedom is deprived with the intention to exploit them for profit or sex, usually by violence, coercion, or deception.
"From children denied an education by being forced to work or marry early, to men unable to leave their work because of crushing debts they owe to recruitment agents, to women and girls exploited as unpaid, abused domestic workers, modern slavery has many faces," the report says.
The definition of slavery also includes contractual servitude, forced marriage, and the abduction of children to serve in wars.
The report goes on the say that India, China, Pakistan, Uzbekistan, and Russia are ranked high on the slavery list.
It also describes countries such as Qatar as a popular destination for people tricked into slavery.
In the report, austerity measures and economic crisis in Europe are also referred to as reasons for a rise in human trafficking.