Syria
36 Qaeda-linked rebels killed in Syria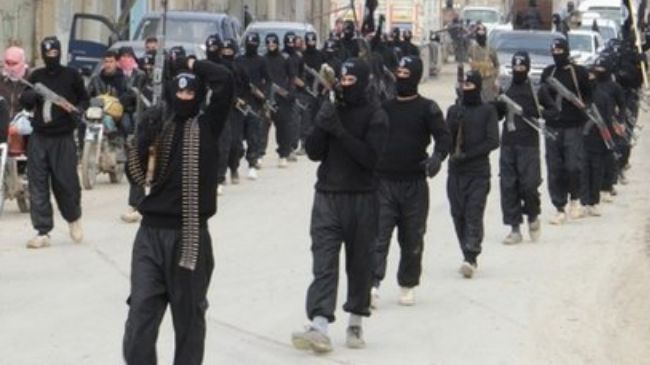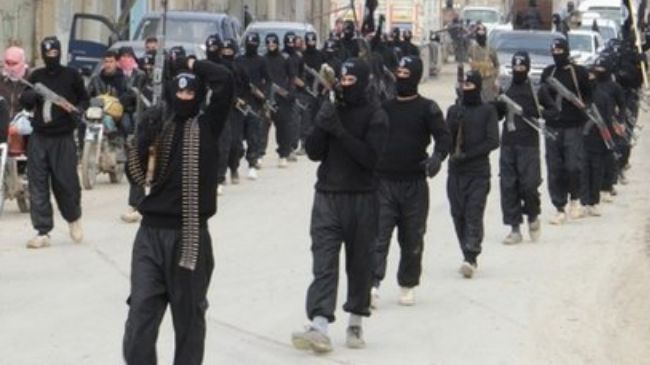 Thirty-six al-Qaeda-affiliated militants have been killed in clashes with a newly formed militant group in Syria.
The so-called Syrian Observatory for Human Rights said on Saturday that the self-proclaimed Army of Mujahideen militant group has killed 36 elements loyal to the Islamic State of Iraq and the Levant (ISIL) in Idlib and Aleppo provinces in northern Syria since Friday.
"At least 36 members and supporters of the Islamic State of Iraq and the Levant have been killed since Friday in Idlib and more than 100 have been captured by rebels," said the London-based observatory.
The foreign-backed Army of Mujahideen has declared war on al-Qaeda-linked groups.
Syria has been gripped by deadly crisis since 2011. According to reports, the Western powers and their regional allies – especially Qatar, Saudi Arabia, and Turkey – are supporting the militants operating inside the country.
According to the United Nations, more than 100,000 people have been killed and millions displaced due to the turmoil that has gripped Syria for over two years.
The UN also says more than four million other Syrians will be forced out of their homes in 2014 by the escalating conflict in the country.