Africa
37 protesters killed by brutal police forces in Sudan protests: Amnesty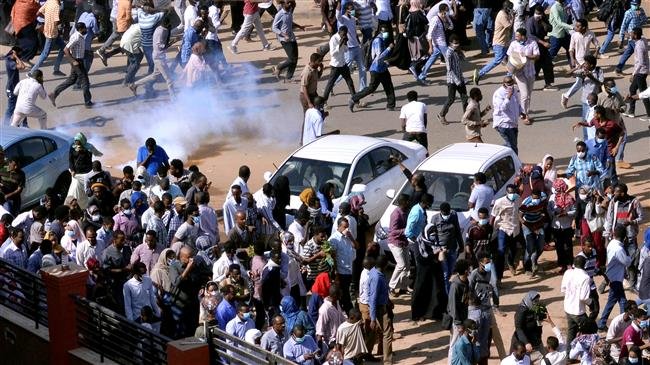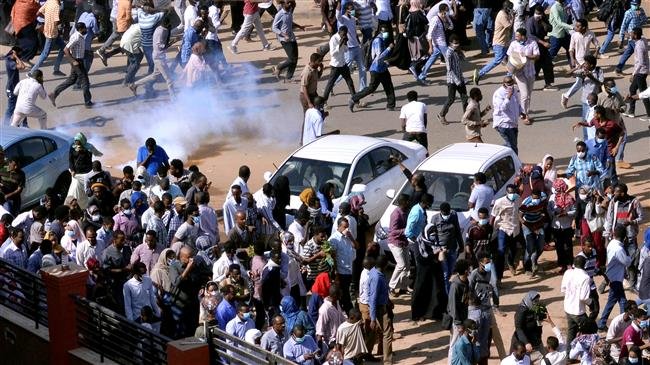 Amnesty International says it has received "credible reports" that Sudan's security forces have shot dead nearly 40 protesters in clashes during anti-government demonstrations that erupted last week in many parts of the country.
The international rights group said in a statement late Monday it "has credible reports that 37 protesters have been shot dead by the security forces in five days of anti-government demonstrations."
Sarah Jackson, Amnesty's director for East Africa, the Great Lakes and the Horn, said the use of lethal force by security forces against unarmed protesters was "extremely troubling."
"The fact that the security forces are using lethal force so indiscriminately against unarmed protesters is extremely troubling," she said. "With dozens already dead, the government must rein in this deadly use of force and prevent more unnecessary bloodshed."
Demonstrations have expanded to a dozen cities across the country since last week in the wake of a move by the government to triple the price of a loaf of bread.
Sudanese authorities say eight protesters have been killed so far. Sudan's main opposition leader Sadiq al-Mahdi on Saturday put the death toll at 22.
On Tuesday, police used tear gas and fired in the air to disperse thousands of protesters attempting to march on the presidential palace.
Video clips purported to show crowds of several hundred people gathering on the roadside, heading toward the palace on the bank of the Blue Nile in the heart of Khartoum. Large numbers of security forces were deployed across much of Khartoum Tuesday in anticipation of the march, with soldiers riding in all-terrain vehicles.
The protest was called by an umbrella of independent professional unions and supported by the country's largest political parties, Umma and Democratic Unionist. The organizers want to submit a petition demanding that President Omar al-Bashir, who has been in power since he seized power in a 1989 military coup, step down.
Tuesday's march follows nearly a week of protests initially sparked by rising prices and shortages of food and fuel. The public display of anger later escalated into calls for Bashir to go.
The country is mired in economic woes, including an acute foreign currency shortage and soaring inflation, which is running at close to 70 percent.