Palestine
370k Gaza kids need psycho-social first aid: UNICEF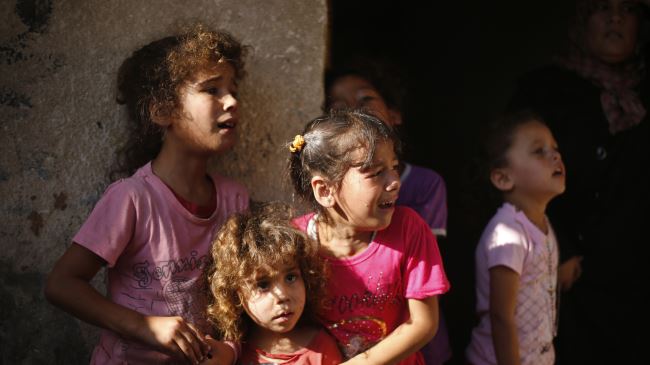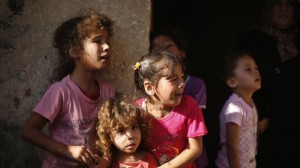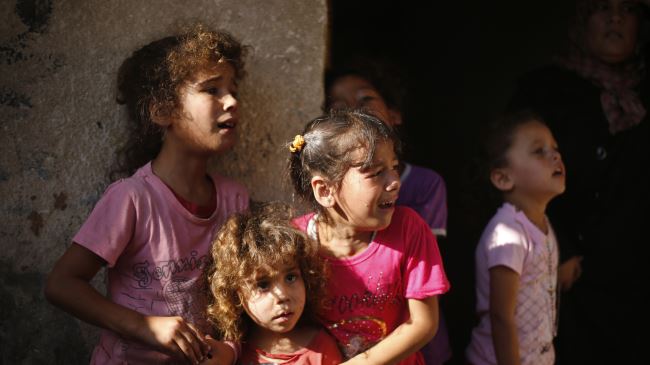 The United Nations International Children's Emergency Fund (UNICEF) says more than 370,000 Palestinian children are in need of immediate psycho-social first aid amid the Israeli regime's onslaught on the besieged Gaza Strip.
Speaking during a press conference at the UN headquarters in New York on Thursday, Pernilla Ironside, the top UNICEF field officer in Gaza, warned that the situation for the children in the blockaded enclave is very dire.
"The impact … has truly been vast, both at a very physical level, in terms of casualties, injuries, the infrastructure that's been damaged, but also importantly, emotionally and psychologically in terms of the destabilizing impact that not knowing, not truly feeling like there is anywhere safe place to go in Gaza," Ironside said.
At least nine more Palestinian kids were killed in the last 48 hours out of a total of 469 since early July, when Israel started its military attacks on Gaza and thereby inflicting a heavy loss of life on the coastal sliver, she added.
Tel Aviv resumed the military attacks on Gaza on Tuesday after Egyptian-mediated truce talks collapsed and the Israeli negotiators left the Egyptian capital, Cairo, where the talks were being held.
More than two dozen Palestinians, including many children, were killed in Israeli airstrikes only on Thursday.
The fresh killings bring the death toll from the Israeli war in the Gaza Strip to nearly 2,090.
Some 10,300 others have been wounded since the Israeli aggression began on July 8.