Europe
£3K to torture victims 'isn't much': George Galloway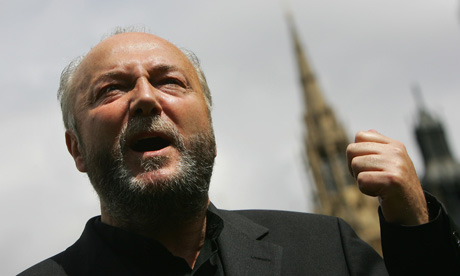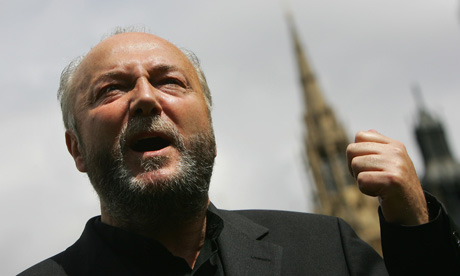 British Respect party MP George Galloway has slammed the government's small payment of £3,000 apiece to Kenyan victims of torture and mistreatment under British colonial rule during the 1950s.
On Press TV's weekly program Comment, Galloway reviewed the torture Kenyans experienced during the Mau Mau uprising against British colonial rule, explaining that a recent compensation of around £20 million to 5,000 victims is not enough.
"Now that sounds like a lot of money [£20 million] but it actually works out at £3,000 compensation each", Galloway said.
"We're talking about men who were castrated by the British colonial administration in Kenya. I'm talking about women who were multiply raped and sexually abused, for that kind of torture. £3,000 ain't much," he added.
Galloway also said that British Foreign Secretary William Hague did not accept the legal liability for British colonizers' brutal crimes in Kenya.
At least 10,000 people died during the 1952-1960 Mau Mau uprising against British colonial rule, with some sources giving far higher estimates.
Moreover, Galloway highlighted that the British government still has "hundreds of thousands" of uncompensated victims of British imperial crimes around the world.