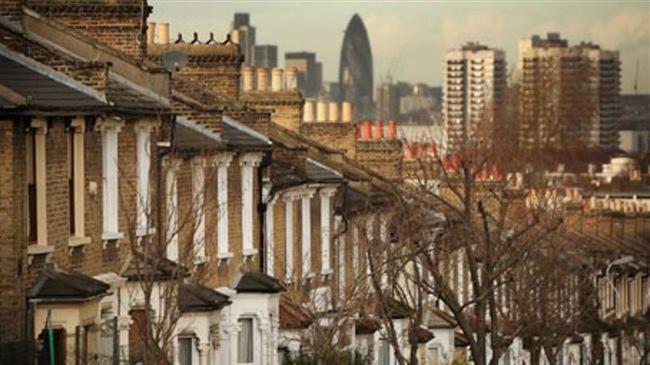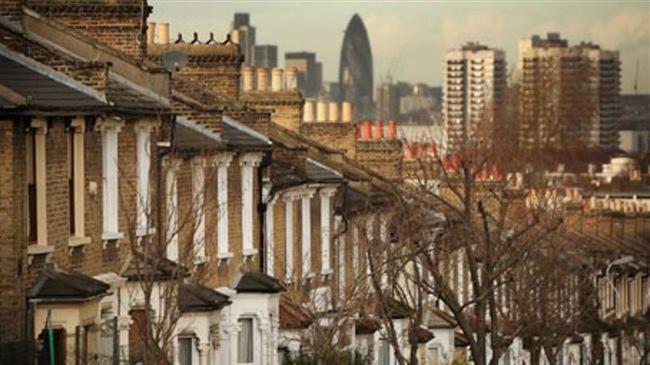 A British charity says that more than three million households fear not being able to pay their rent or mortgage payments this month, as families are struggling to balance their budgets.
Housing and homelessness charity group Shelter said Monday that its research found that one in nine households, or 3.2 million ones, fear they will be unable to meet January's housing payments.
The research also showed that almost 60 percent say they are struggling to meet their housing costs across the country.
The charity said one contributing factor was "sky high housing costs," which means more Britons risk having difficulty paying their rent or mortgage.
A spokesperson for the charity said it has seen rising numbers of people visiting their website seeking advice on eviction, repossession and rent and mortgage arrears in recent months, indicating that the problem is becoming more acute for Britons.
This comes as evictions in the UK reached a record high of more than 100 expulsions a day in the third quarter of last year, as bailiffs repossessed over 11,000 rented properties between July and September, 2014. In addition, 2,805 mortgage borrowers lost their homes during the same period.
The so-called bedroom tax has been blamed for the surge in evictions, as tenants are struggling to pay rent after the government cut the amount of housing benefit for households deemed to have a spare room.
The current Tory-led coalition government launched austerity measures when it came to power in 2010 in a bid to tackle the country's mounting debt and sluggish growth, but the policies have sparked opposition and public protests in recent years.