Europe
4.8-magnitude quake jolts Crete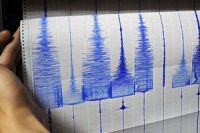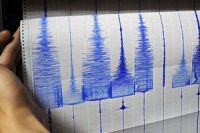 A 4.8-magnitude undersea earthquake jolted the Greek island of Crete on Friday, the national earthquake observatory said, without any injuries reported.
According to AFP, the tremor struck in the sea off the south coast port of Tymbaki, some 366 km south of Athens, according to the observatory.
So far there have been no reports of injuries or damage in the area, a major tourist destination.
Thousands of people were left homeless in January by a quake on the Greek Ionian island of Cephalonia.