Bahrain
4 American Journalists Arrested in Bahrain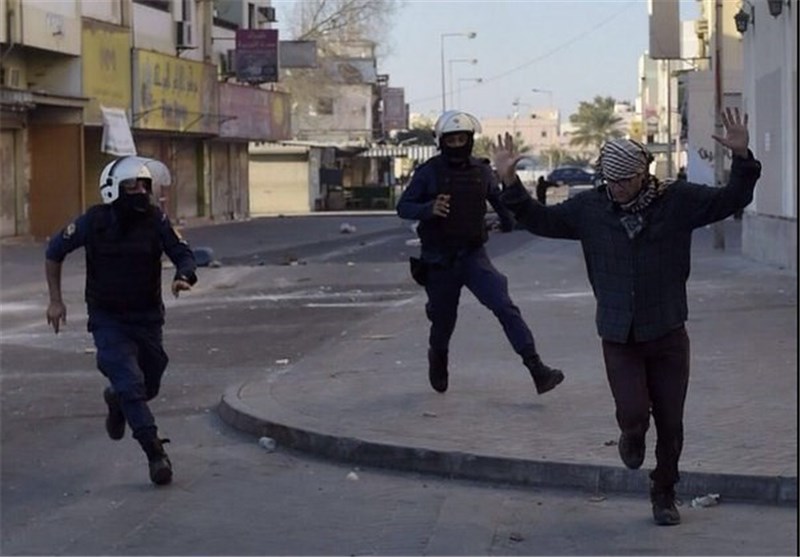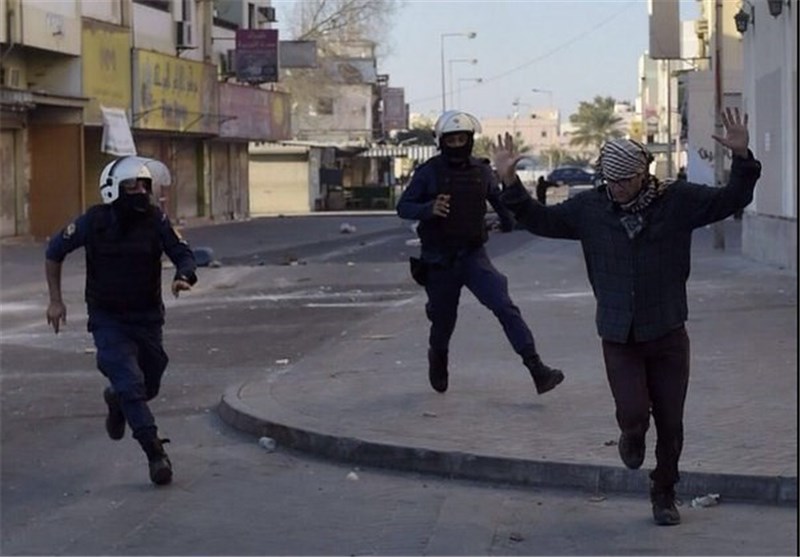 Four American journalists who were covering the anniversary of Bahrain's 2011 uprising have been arrested amid a long crackdown on dissent in the tiny island nation, witnesses said Monday.
Bahraini officials declined to immediately comment on the arrests. The US Embassy in Manama said in a statement Monday it was "aware of the arrest of four US citizens in Bahrain" on Sunday but that it could not discuss the case due to privacy concerns.
The identities of the journalists and whether they worked for a specific media outlet was not immediately clear. Photographs of the reporters working in Sitra, a largely Shiite community south of the capital that has seen repeated protests, circulated on social media, including one image of a woman being filmed while speaking to a masked protester.
On Sunday, police arrested a photographer working with the group, the two witnesses said. Later that night, police surrounded the area with checkpoints and arrested the other three, the witnesses said. The witnesses spoke to The Associated Press on condition of anonymity for fear of being arrested.
The 2011 protests in Bahrain, which is home to the US Navy's 5th Fleet, were the largest of the wave of demonstrations to rock the Persian Gulf Arab states.