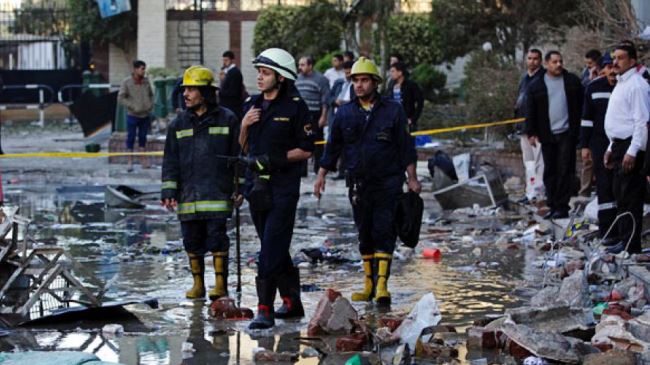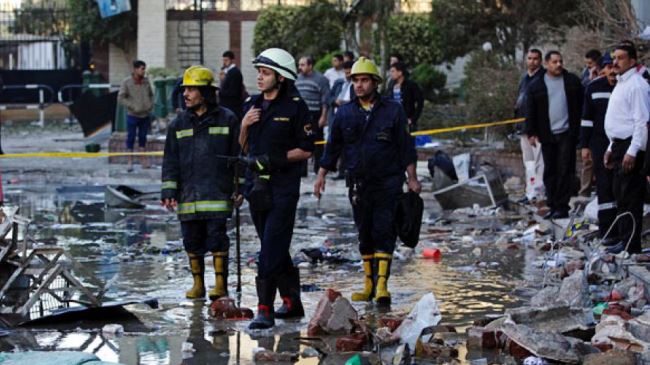 A roadside bomb explosion near the Foreign Ministry in the Egyptian capital, Cairo, has claimed the lives of at least four people, including two policemen.
According to unnamed security officials, the explosion targeted a police checkpoint near the back entrance of the Nile-side ministry building, on Sunday.
Another two people were also injured in the attack.
The attack comes days after a bomb explosion in the Sinai Peninsula killed about seven policemen and injured two others.
The government says around 500, almost all of them police forces and soldiers, have been killed in militant attacks since July 3 last year.
Rights groups say the army's crackdown on the supporters of former Egyptian President Mohamed Morsi has left over 1,400 people dead and 22,000 arrested, while some 200 people have been sentenced to death in mass trials.