Pakistan
4 militants hanged in Pakistan over last Dec. school massacre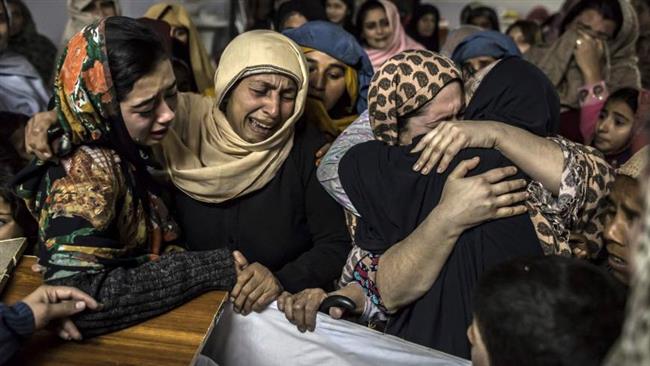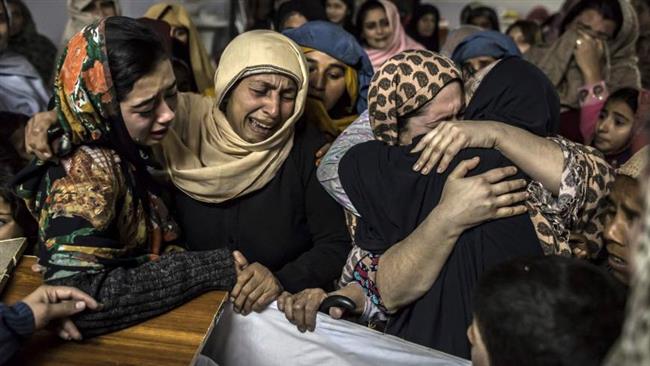 Pakistan has hanged four militants linked to a massacre at a school in the northwestern city of Peshawar last December, which left over 150 people dead.
"Four militants involved in the attack on the APS school were hanged this morning in Kohat prison," a Peshawar security official said on Wednesday.
A prison official also confirmed the executions, saying the militants had held a final meeting with their families on Tuesday night.
The militants' bodies will be handed over to the families shortly, a Kohat police official said.
The four men had been convicted on August 13, according to a military statement earlier in the week.
The hangings, the first executions of anyone convicted in the attack, come nearly a year after a group of pro-Taliban militants stormed an army-run school in Peshawar on December 16, 2015 and killed more than 150 people, the majority of them children.
The massacre, which was claimed by the Taliban, shocked and outraged the country already scarred by nearly a decade of attacks.
Following the raid, Pakistan intensified a crackdown on extremism, and lifted the moratorium on the death penalty which had been in place since 2008.
According to Pakistani officials, almost 3,000 pro-Taliban militants have been killed since the army intensified military operations following the school attack.