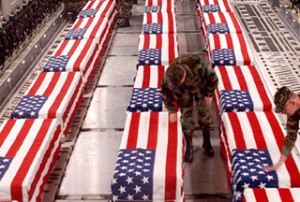 The war in Afghanistan has claimed the lives of four foreign soldiers amid an upsurge in attacks against the US-led forces in the country.
The soldiers were killed in a series of attacks in the past 48 hours.
In an incident in the northwestern city of Herat, a bomb hit a convoy of NATO troops, which, according to Italy's Foreign Ministry, killed two Italian soldiers and critically wounded two others.
NATO had earlier confirmed that two other soldiers were killed in the restive south.
The latest fatalities raise the death toll of foreign troops to 200 in 2010.
According to official figures, 2009 was the deadliest year for foreign troops with a total of 520 US-led soldiers killed in action.
The US-led the invasion of Afghanistan was launched with the official objective of curbing militancy and bringing peace and stability to the country.
Nine years on, however, civilians are paying the price while insurgency is on the rise.