Syria
4 Russian troops killed in militant shelling in eastern Syria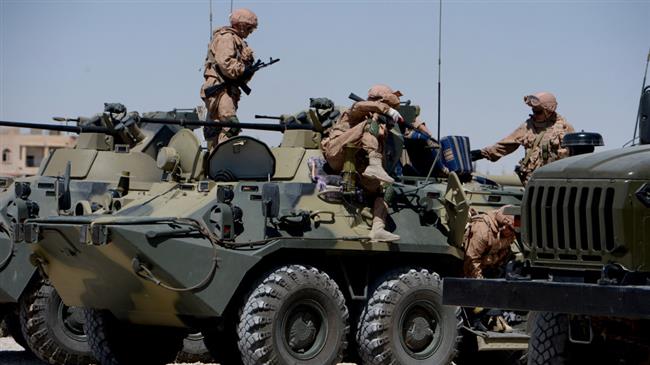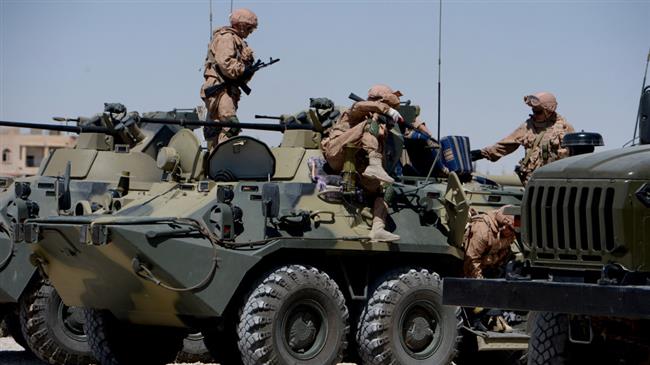 The Russian Defense Ministry says four of its servicemen have lost their lives after foreign-sponsored Takfiri militants launched an attack against an artillery battery of the Syrian army in the country's eastern province of Dayr al-Zawr.
The ministry said in a statement on Sunday that two Russian military advisers, who directed the fire of the Syrian battery, were killed on the spot, while five more sustained injuries and were taken to a Russian military hospital to receive treatment.
Two servicemen succumbed to their grave injuries shortly afterwards.