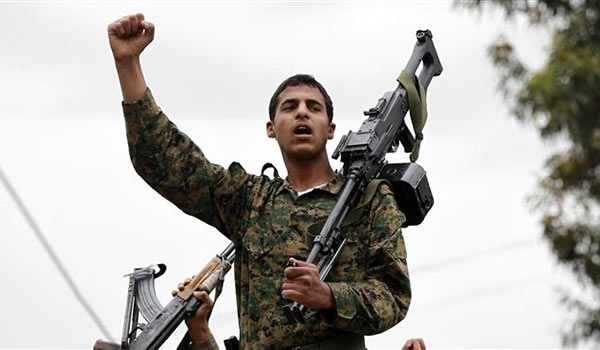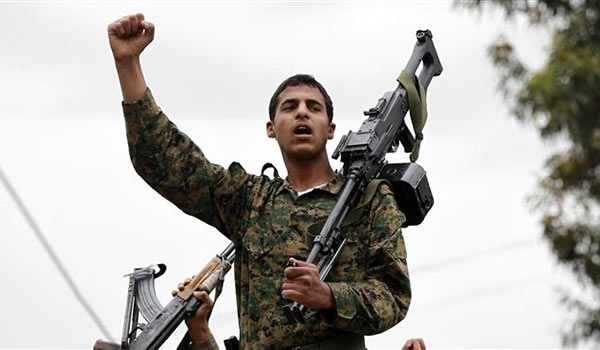 Yemeni forces have killed four Saudi soldiers in the Southwestern cities of Jizan and Najran near the border with Yemen, Saudi officials announced.
Riyadh published a statement on Friday, saying that four Saudi border guards were killed after Yemeni troops launched retaliatory attacks on the cities of Jizan and Najran.
Saudi fighter jets also bombarded areas in Yemen's provinces of Shabwah and Hajjah on Friday. At least 11 people were killed and one person was wounded in the attacks on the Harad district of Hajjah province.
Saudi warplanes also pounded the Northern province of Sa'ada over 20 times in less than an hour, and killed three people and injured eight others in the residential areas in the Rahban district of the province.
In other air assaults on Friday, the Saudi fighter jets targeted a military base in Yemen's Lahij province and hit several areas in the capital Sana'a, the possible casualties of which have not yet been reported.
Saudi Arabia has been bombing Yemen in the last 73 days to bring its ally, fugitive president Mansour Hadi, back to power.
The airstrikes have so far claimed the lives of more than 4,240 civilians, mostly women and children.
According to a recent report by Freedom House Foundation, most of the victims of the deadly Al Saud campaign are civilians, including a large number of women and children.