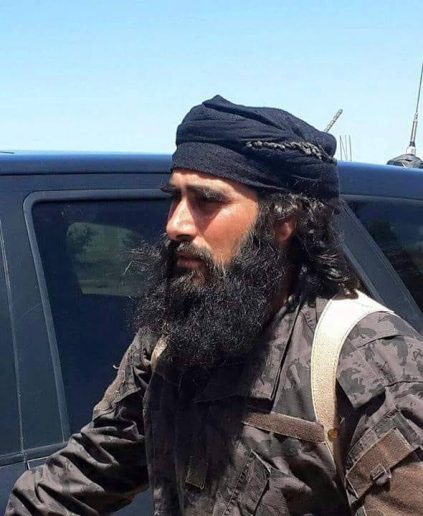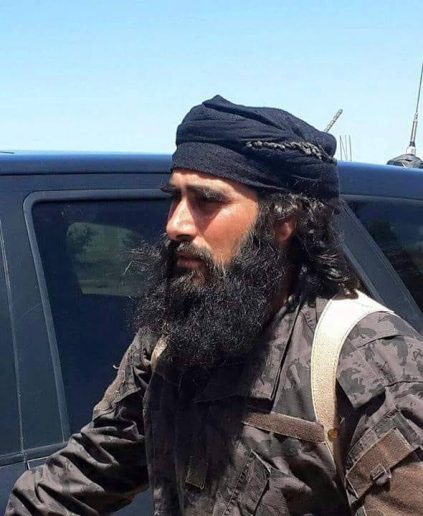 Israeli Army has welcomed four top commanders of the Syrian terrorist force in Quneitra province as the Syrian Army is increasingly gaining ground in southwest Syria.
The terrorist commanders are: Moaz Nassar and Abu Rateb of Fursan al-Golan Brigade, Ahmad al-Nahs of Saif al-Sham Brigade, and Alaa al-Halaki of Jaish Ababeel.
Those have fled Syrian territories with their families and were secured by Israeli military once they get to the border line.
Opposition sources revealed that the aforementioned terrorist commanders have been recruited by the Israeli intelligence to rebel against the Syrian President Bashar Assad, and remained in touch with Israeli officers ever since.