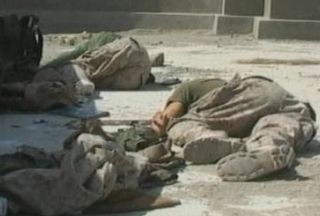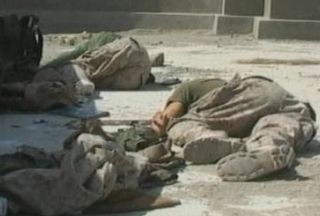 Four NATO soldiers including two Americans have been killed in southern Afghanistan, bringing to 14 the number to have died in two days in the war-torn country.
Two US-led soldiers were killed in bomb attacks in separate places, another foreign soldier in a firefight and the fourth in a militant attack, AFP reported quoting a NATO statement.
The latest deaths occurred on Tuesday and brought to 69 the number of US-led troops to have been killed so far this month, with 43 of them American.
June is on track to becoming one of the deadliest months for US-led forces in the Afghan war that started nearly 9 years ago.
Meanwhile, ten NATO troops were killed in attacks and a helicopter crash on Monday.
The Americans died Tuesday in separate attacks, said Lt. Col. Joseph T. Breasseale, a US military spokesman who did not provide further details.
The US military has warned that casualties will inevitably increase as foreign forces expand their attacks against the Taliban militants.