Middle East
4 wounded, 6 arrested in demo clashes in Kuwait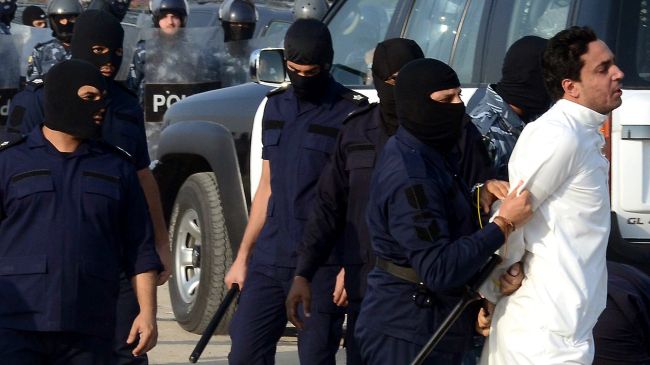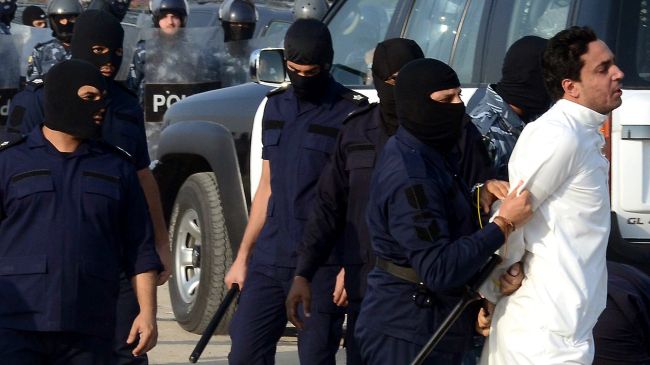 At least four people have been wounded and six others arrested in clashes between Kuwaiti riot police and people who were protesting against a government attempt to make a change to election law.
Police also beat up the demonstrators who were trying to stage a march in Kuwait City on Monday.
"We are not scared of your new batons nor the jails you have built … Violence will only lead to counter-violence," former MP and opposition leader Musallam al-Barrak said during the rally.
The opposition protested a plan to change the controversial electoral law, which was confirmed by the court three weeks ago, to impact the outcome of polls and threatened to boycott the election.
Some Bedouin tribes' chiefs also warned that their tribesmen would boycott the election if the law is altered.
The Kuwaiti government has been dominated by the Al Sabah family members without any challenge since the dynasty began ruling the Persian Gulf state about 250 years ago.
Kuwait's 108-billion-dollar economic development plan is in a state of limbo due to the growing political tensions.