Palestine
4 Zionist Israelis Killed in Tel Aviv Operation near Defense Ministry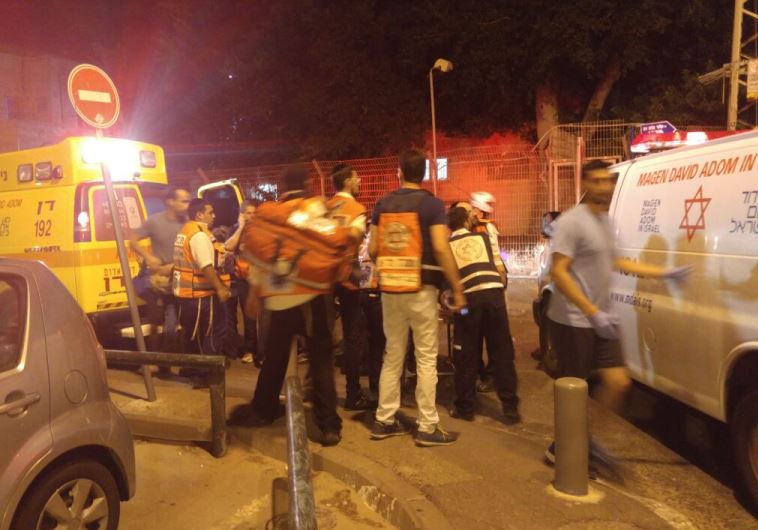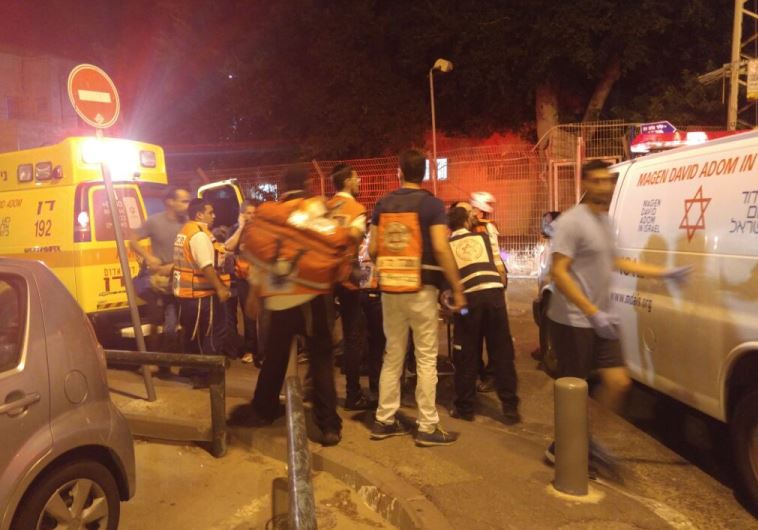 Two Palestinians killed 4 Israelis and injured six others in a shooting near Israeli defense ministry in Tel Aviv.
The two Palestinians opened fire at a popular open-air shopping and restaurant area in two locations in Sarona Market, close to defense ministry and main army HQ.
Occupation police said the gunmen were from Yatta, a Palestinian village near the West Bank town of al-Khalil (Hebron). Both are in custody. One is undergoing surgery in hospital, occupation police added.
The attacks happened at around 21:30 (18:30 GMT) as Israelis were relaxing in the market's restaurants and bars.
Video footage showed crowds running from the scene and ambulances arriving. Pictures showed upturned tables and chairs at one restaurant.
Ichilov hospital said four wounded Israelis brought there had died and at least four others were in a critical condition.
Strict Measures
Following the attack, the Coordinator of Government Activities in the Territories, Maj.-Gen. Yoav Mordechai, cancelled the easing of some security restrictions that were in place for the holy month of Ramadan.
After an evaluation held by Prime Minister Benjamin Netanyahu, Defense Minister Avigdor Liberman, and IOF Chief of Staff Lt.-Gen. Gadi Eisenkot, Mordechai ordered the freezing of 204 entrance permits for relatives of the attackers.
Additionally, 83,000 permits for Palestinians in the West Bank to visit family members in Gaza have been revoked, and all easing of security measures for Gaza Strip residents during Ramadan, particularly access to al-Aqsa Mosque prayers, have been cancelled.