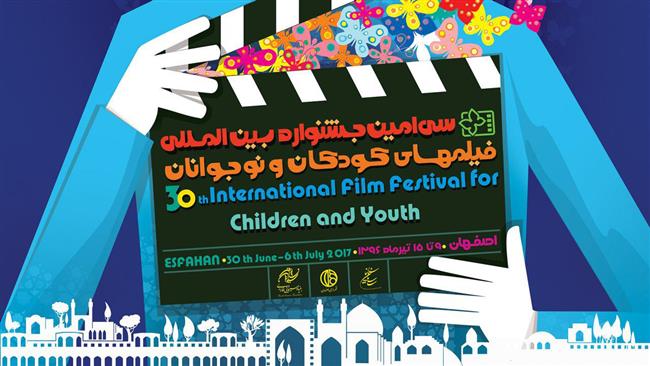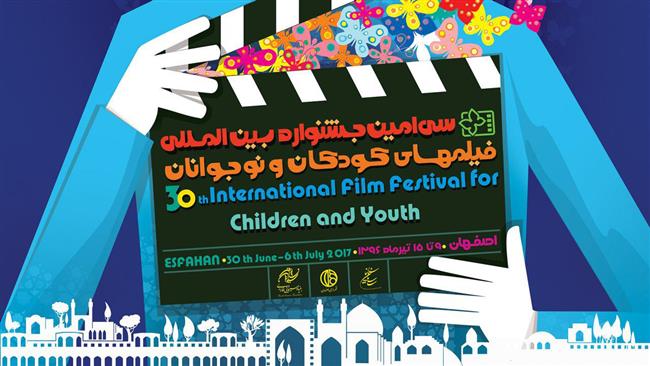 Filmmakers from 40 countries are set to participate in the 30th International Film Festival for Children and Youth, which will open in Iran's historical city of Esfahan later this month.
The Festival, scheduled to be held from June 30 to July 06, is aimed at discovering and promoting children's talents in arts and cinema and encouraging professional filmmakers to focus on the issues related to children and the youth.
Germany, France, Netherlands, Canada, China, Czech, Russia, Denmark, Turkey, Japan, the USA, India, Qatar, Bangladesh and Egypt are among the countries attending various categories of the event.
According to the chairman of the festival, Alireza Rezadad, the festival will also host a major animation competition.
Iran has been hosting the festival in different historical cities of the country since 1982 and Esfahan will host the annual event for five consecutive years until 2021.
A fan club has been formed to inform the public of the latest developments. So far, over 12,000 people have signed up to the fan club and the number is expected to exceed 15,000 by the time the festival begins.
Specialized workshops and forums are also scheduled to be held on the sidelines of the event.