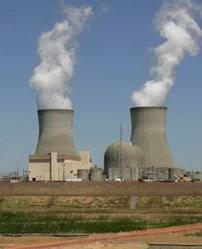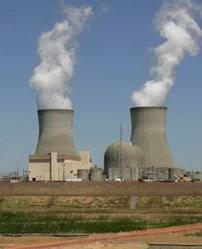 More than 40 workers at a nuclear power station in northern India have been exposed to tritium radiation in two separate leaks in the past five weeks, company managers said on Tuesday.
The first accident occurred on June 23 when 38 people were exposed during maintenance work on a coolant channel at the Rajasthan Atomic Power Station in Rawatbhata, senior plant manager Vinod Kumar told France24.
Two of them received radiation doses equivalent to the annual permissible limit, he said, but all those involved have returned to work.
In a second incident last Thursday, another four maintenance workers at the plant were exposed to tritium radiation while they were repairing a faulty seal on a pipe.
India is on a nuclear power drive, with a host of plants based on Russian, Japanese, American and French technology under consideration or construction.