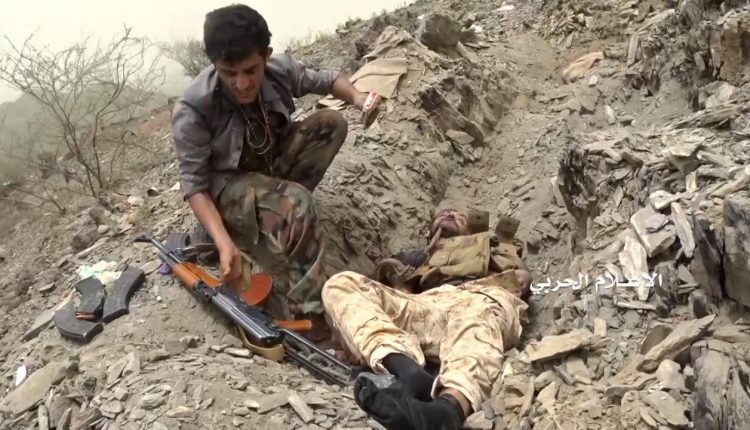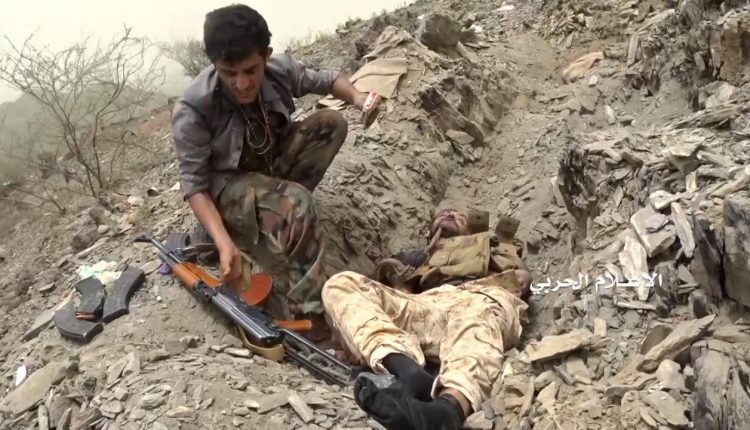 The ongoing KSA-led war on Yemen left 40 Saudi soldiers killed and 30 others injured in July, 2018, according to reports circulated by local media outlets.
The Saudi news agency reported that only 22 soldiers were killed in Yemen; however, several websites confirmed that this number ups to reach 40.
Yemen has been since March 2015 under a brutal aggression by Saudi-led coalition, in a bid to restore power to fugitive former president Abdrabbuh Mansour Hadi.
Tens of thousands of Yemenis have been injured and martyred in Saudi-led strikes, with the vast majority of them are civilians.
However, the allied forces of the Yemeni army and popular committees established by Ansarullah revolutionaries have been heroically confronting the aggression with all means, inflicting huge losses upon Saudi-led forces.
The Saudi-led coalition – which also includes UAE, Bahrain, Egypt, Morocco, Jordan, Sudan and Kuwait – has been also imposing a blockade on the impoverished country's ports and airports as a part of the aggression.