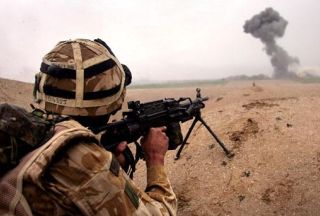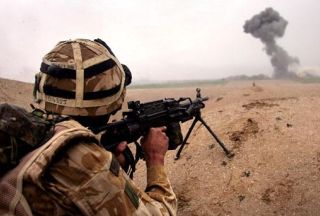 US-led forces say two of their soldiers and an Afghan trooper were killed in eastern Afghanistan on Monday, but the Taliban claim they killed 40 US-led soldiers in Kunar province.
Another report by Afghan officials said there were 30 militant casualties in two days of fighting in the east of the country.
Heavy clashes between US-led foreign forces and the Taliban are continuing.
Britain also announced the death of another soldier on Monday, the 309th Briton to die in Afghanistan since the war began in 2001.
The overall death toll for foreign troops in June alone is fast approaching the grim milestone of 100.
A total of 319 US-led forces have been killed in Afghanistan in the year 2010 to date, which means the casualty rate has risen significantly since 2009, when the death toll for US-led forces was 520 for the entire year.