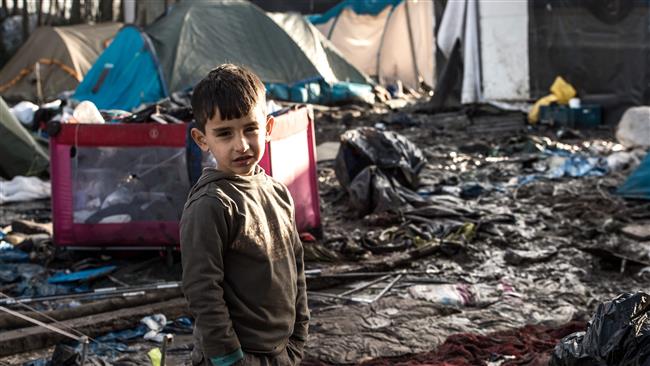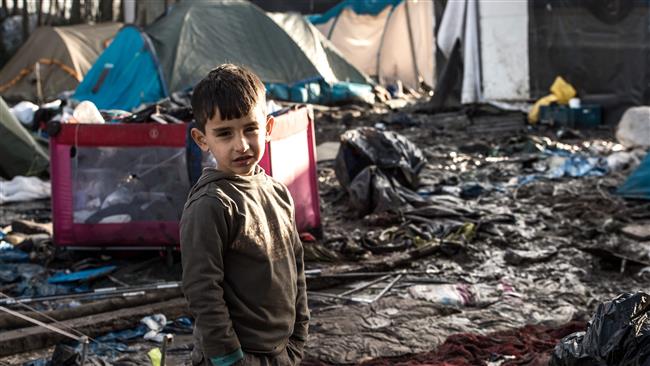 A panel appointed by the United Nations says the world is in need of an estimated USD 40 billion annually to help the rapidly increasing number of people affected by conflicts and natural disasters.
The panel said on Sunday that currently about USD 25 billion is being spent on providing life-saving aid to 125 million people in the grip of wars and natural disasters — the amount is more than 12 times the USD 2 billion that was spent in 2000.
The nine-member board, whose report on humanitarian financing is set to be launched later Sunday by UN Secretary General Ban Ki-moon, said an additional USD 15 billion is required annually to reduce suffering.
"This is a lot of money, but not out of reach for a world producing USD 78 trillion of annual GDP," the panel said in the 31-page report to the secretary-general released Sunday.
The study put forward three solutions to solve the financial issue: mobilizing additional funds, shrinking the need for aid, and improving the efficiency of humanitarian assistance.
According to the report, the prevalent instability that the world is witnessing now and its capacity to spill over to other parts of the globe "makes humanitarian aid a global public good that requires an appropriate fundraising model."
UN solutions
The panel called on governments to voluntarily sign up to "the successful model of a solidarity levy" in order to create "a steady flow of revenues for humanitarian action," during the first UN humanitarian summit scheduled for May in Turkey.
The study cited a small levy on airline tickets, which was first proposed by France, as an example. The move raised 1.6 billion euros between 2006 and 2011 from only ten participating countries.
The panel refrained from determining the specifics of a levy, but its co-chair Kristalina Georgieva, who is the European Commission's vice president for budget and human resources, said the members have talked about a small tax on "high-volume transaction businesses" such as concerts, entertainment, movies and sports. The panel also has been talking to some "potential players" including FIFA, the governing body of world football.
Wealthier governments have been encouraged to provide more aid while the humanitarian community has been urged to "harness the power of business to deliver its key skills and capabilities" including by supporting the delivery of aid and creating jobs. Muslim nations have also been called upon to use "Islamic social finance" to help meet humanitarian needs.
The panel said world leaders must seek to prevent and resolve crises and increase investments in reducing the risk of natural disasters in order to decrease the need for help.
Humanitarian assistance should be given to people in need, not countries, the board recommended, calling on aid organizations, humanitarian and development agencies to end competition so that aid delivery improves.