Imam Khomeini
Iran
Leaders of Ummah
Middle East
439 mining, industrial projects to be inaugurated during Ten-Day Dawn ceremonies in Iran
The Deputy Minister of Industry, Mine and Trade Saeed Zarandi said on Sat. that some 439 mineral and industrial projects will be inaugurated during Ten-Day Dawn ceremonies [marking the glorious victory of the Islamic Revolution in 1979] in the nationwide.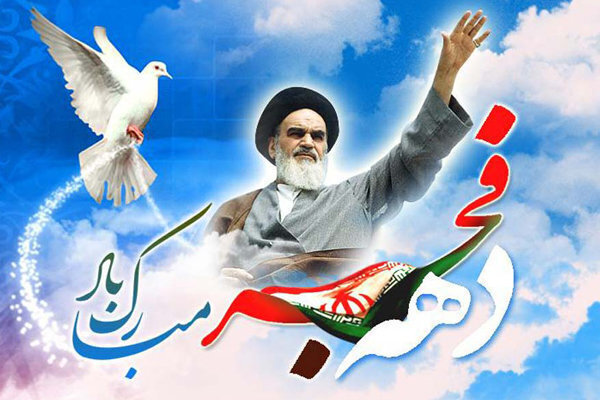 With the inauguration of the said on development projects, new employment opportunities will be generated for approx. 22,400 job-seeking people directly.
He revealed the construction operation of 10 large industrial projects during Ten-Day dawn ceremonies.
From among the projects ready for operational, 74 main mining and industrial projects have been selected, total of which will be put into operation in the presence of responsible officials, the deputy industry minister added.