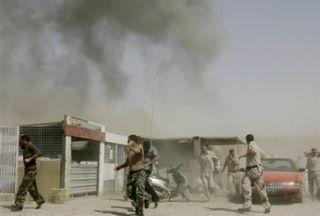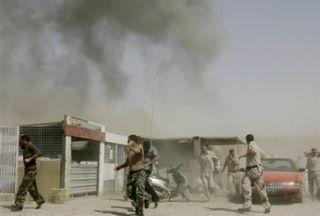 At least 46 people have been killed and 47 others injured in two separate bomb explosions in the Iraqi capital Baghdad, the country's police say.
Some 43 people were killed and 41 injured in a bomb attack on Sunday when they had lined up to receive their salaries at a government office in western Baghdad, Reuters reported on Sunday.
The blast took place in the district of Radwaniya in the war-damaged country.
Meanwhile, in a separate bomb attack three people were killed and six others wounded near the Iraq-Syria border.
Sunday's attacks mark the country's bloodiest day in more than two months, security sources said.
No group or person has so far claimed responsibility for the attacks.
Iraq has witnessed bombings and terror attacks on an almost daily basis since the US-led invasion of the country in 2003.
The war toppled Iraq's notorious dictator Saddam Hussein but also opened the gate for unrelenting violence by al-Qaeda-linked militants.