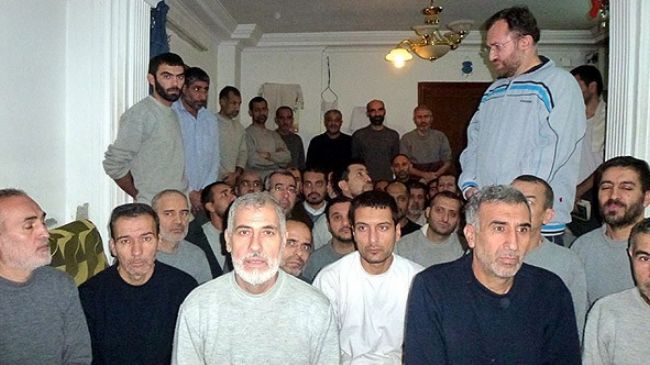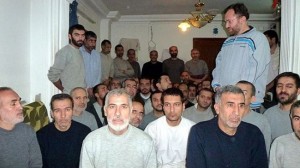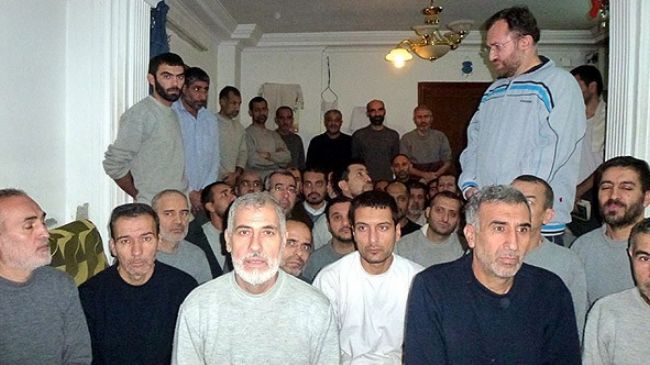 Forty-eight Iranian pilgrims released by foreign-backed militants in Syria have arrived at a hotel in the country's capital city of Damascus.
"These people will return to the Islamic homeland [Iran] in the coming hours," Iran's Deputy Foreign Minister for Arab and African Affairs Hossein Amir-Abdollahian said on Wednesday.
The abductees were set free in a swap deal between the Syrian government and armed militants.
An undisclosed number of Turkish nationals arrested by Syrian security forces in recent months were among those released by Damascus in the swap deal.
On August 4, 2012, 48 Iranian pilgrims, who were traveling on a bus from Damascus International Airport to the shrine of Hazrat Zainab (AS) on the outskirts of the Syrian capital, were abducted by militants.
In a video aired by the Saudi-owned Al-Arabiya television network, militants threatened to kill all the Iranian abductees if the Syrian government did not release captured militants and if it did not stop operations against armed groups in the country within 48 hours. The threat, however, was never carried out.
Syria has been experiencing unrest since March 2011, and many people, including large numbers of security forces, have been killed in the turmoil.
The Syrian government says the chaos is being orchestrated from outside the country, and there are reports that a very large number of the militants are foreign nationals.