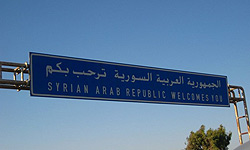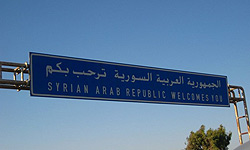 Armed assailants hijacked a bus carrying 48 Iranian pilgrims in the Syrian capital city of Damascus on Saturday.
According to FNA dispatches, armed terrorists attacked and kidnapped a busload of Iranian pilgrims in Damascus at 11am local time Saturday morning.
The Iranian pilgrims were returning from a pilgrimage trip to Syria when their bus was hijacked by the terrorists.
The Syrian Dam Press news agency confirmed minutes ago that a bus had been hijacked by armed assailants on the way to Damascus international airport.