Palestine
5 farmers injured by Israeli fire in Gaza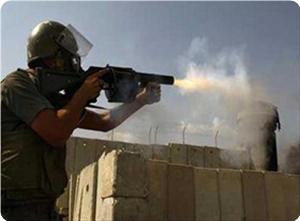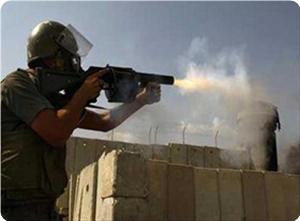 Israeli troops, deployed in the east of the Shouhada cemetery and east of the town of Beit Lahiya in the northern Gaza Strip, opened fire at Palestinian farmers, injuring five of them on Friday, locals said.
Dr. Ashraf al-Qidra, spokesman for the Ministry of Health in Gaza, told Quds Press Agency that five Palestinians were hospitalized with moderate wounds after being shot by Israeli occupation troops.
This incident is to be added to the ongoing occupation breaches of the truce signed on 21st of November between Palestinian resistance and the occupation under Egyptian auspices.
The IOF killed two Palestinians, injured dozens of others, arrested about 30 fishermen and bombed and confiscated a number of fishing boats in Gaza Sea, after signing the truce.