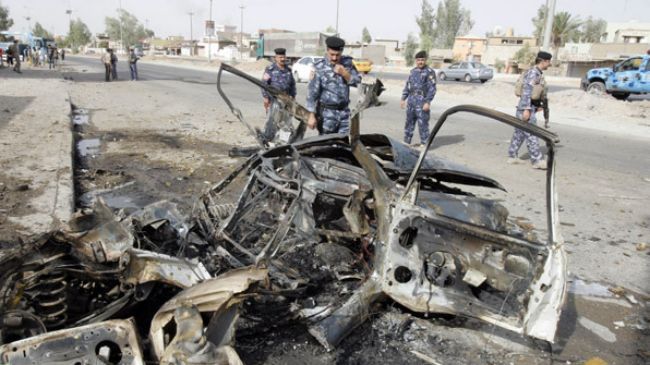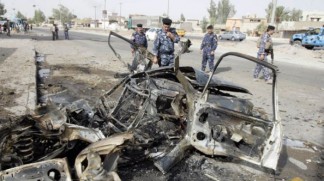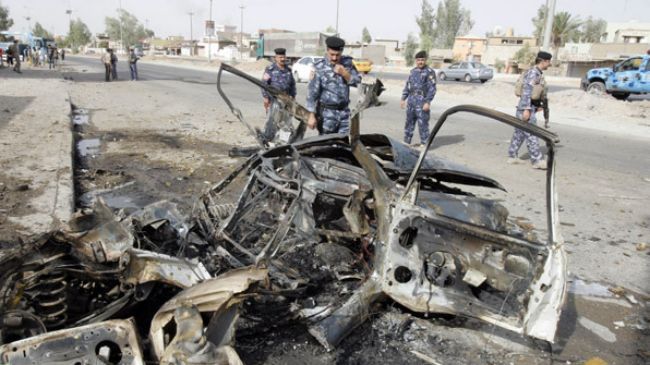 At least five Iranian pilgrims have been killed and 20 others injured after a car bomb hit their bus in north of the Iraqi capital, Baghdad.
The bomb exploded on Saturday on the highway from Balad to Samarra, a provincial police source said.
The attack occurred when a booby-trapped car hit the bus near the city of Samarra, some 110 km north of Baghdad.
This is the second blast against pilgrims travelling the same route this week as a car bomb went off on Monday, killing 14 people and wounding at least 15.
More than 400 people have been killed and hundreds more injured in bombings and others acts of violence in Iraq since the start of May.
This comes as the United Nations Assistance Mission for Iraq (UNAMI) said on May 2 that April was the deadliest month in Iraq since 2008 as terrorist attacks killed over 700 people and injured more than 1,600 others across the country.
UNAMI also stated that Baghdad was the worst affected governorate, with a total of 211 killed and nearly 500 injured.