Iraq
5 ISIS ringleaders killed in western Samarra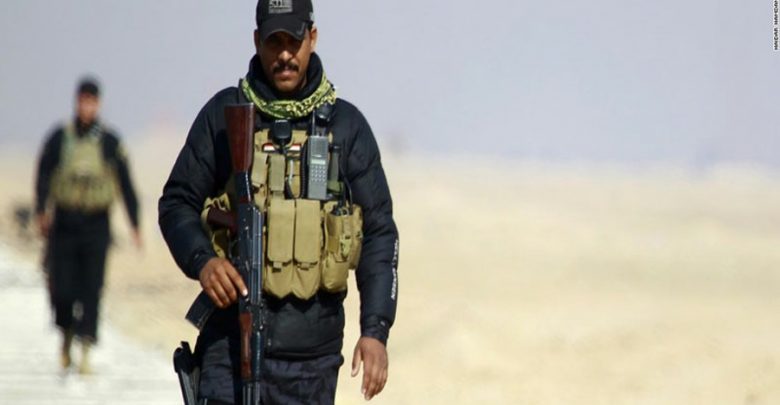 A source in Iraqi Popular Mobilization Forces (PMF) announced that five ringleaders of ISIS (Daesh) terrorist group were killed in western Samarra, Saladin Province.
Saraya Al Salam which a PMF group linked to Iraqi Shia Cleric Muqtada al-Sadr and responsible to establishing security in Samarra in a statement announced that an ISIS commander together with four deputies were killed in this area.
According to the statement, Saraya Al Salam in an operation killed one the most dangerous ringleaders of Daesh called Mohammad Entekhab who was in charge of attracting and organizing kids for suicide attacks.
Meanwhile, based on another report some other ISIS terrorists were killed in international coalition air attack on Al Anbar Province.
The security information center affiliated with Iran Prime Minister office in a statement said that the coalition jetfighters taking advantage of precise information attacked two ISIS shelters and killed a number of them.
This is while, Iraqi Interior Ministry announced that a terrorists who has recently intended to attack governmental forces in Fallujah was arrested.
Despite the fact that end of Daesh military attacks had been declared earlier, the ISIS terrorists' sporadic attacks are still underway in Kirkuk, northern Iraq, and in western parts of the country as well.