Syria
5 Jordanian "Jihadists" arrested on Syrian borders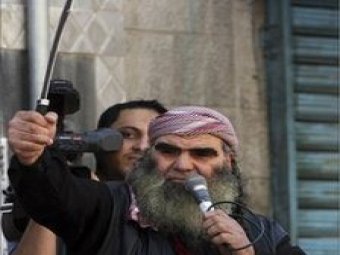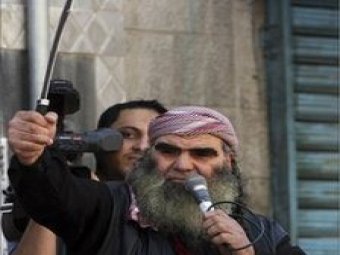 The Salafi Jihadist movement in Jordan said that the Jordanian security forces arrested an armed group, attempting to infiltrate through the Syrian lands.
A source in the movement said to United Press International that a member in the armed group that was arrested earlier is called Muhammad Abed Mousa, who comes from Erbed city.
He pointed out that Mousa was accused for Targeting churches in the city in 2007.
The source said that persons of the Movement are attempting to enter the Syrian lands "individually".
A Jordanian security source announced earlier that the Jordanian security forces arrested 5 Jordanians and found large amounts of arms and ammo during sneaking into the Syrian lands.