Asia-Pacific
5 killed, 1 missing in ship crash off Japan coast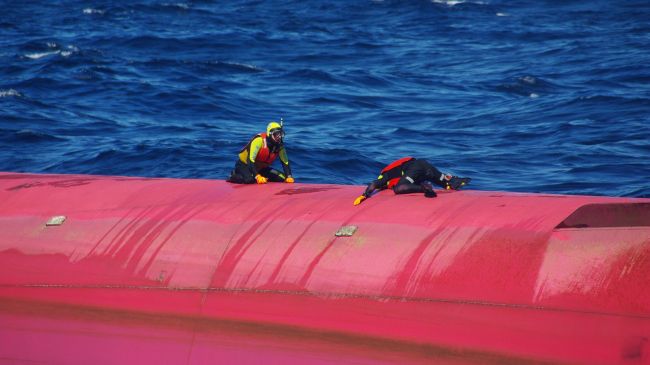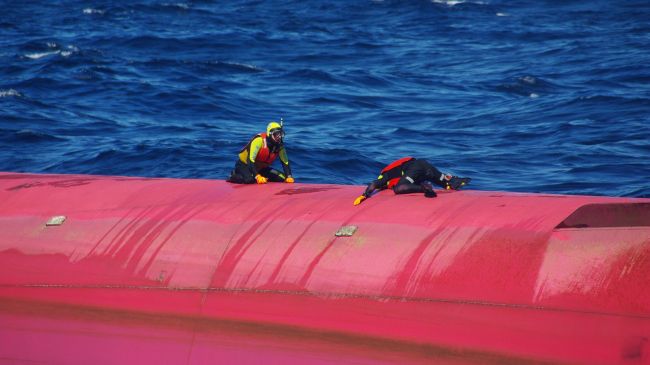 A ship crash near an island off the southern coast of Japan has left at least five Japanese crew members dead and one more missing.
The Japanese Coast Guard confirmed the deaths on Saturday, saying the incident took place about 11 kilometers west of Japan's Izu Oshima island, about 100 kilometers south of Tokyo at 1:30 a.m. local time on Friday, Xinhua reported.
After the crash was reported by a nearby ship, local authorities dispatched coast guard patrol vessels and airplanes to search the whereabouts of the missing people.
Five of a total of six Japanese onboard Eifuku Maru No. 18 ship died and one went missing after the 500-ton vessel collided with a 3,000-ton Sierra Leone-registered cargo and capsized.
The five were found dead onboard the ship by the rescue team.
The sixth crew member, 61-year-old Tamao Miki, remains missing and a rescue operation is reportedly underway.
Meanwhile, all the 13 crew members of the Sierra Leonean cargo, including a number of Chinese nationals, survived and were in safe condition, reports said.
On Friday, the Japanese Transport Safety Board sent three officials to the coast guard's office in the port city of Shimoda in southern Shizuoka prefecture to launch an investigation into the cause of the accident.