Middle East
5 killed, 15 hurt Shia mosque explosion in Kuwait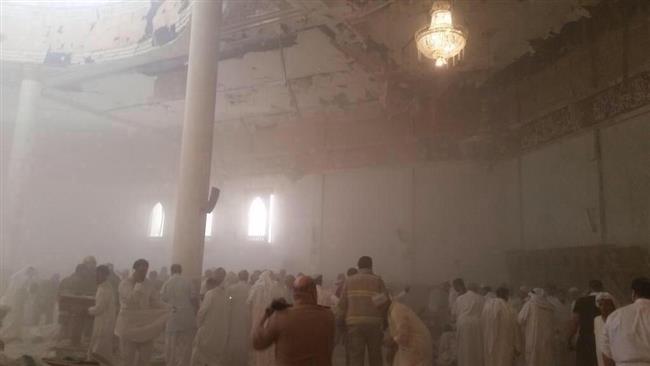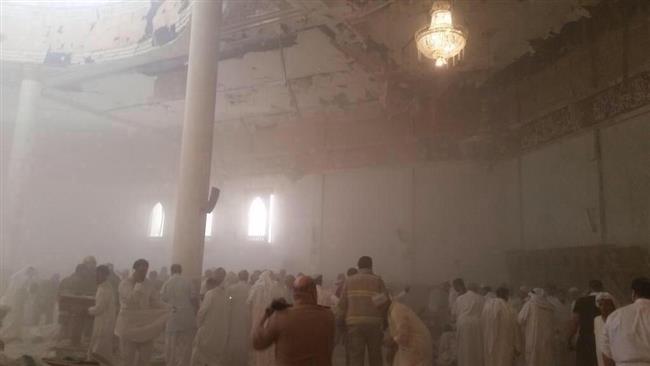 A suspected bomb attack hits Imam Sadiq (PBUH) Mosque in Kuwait City, killing at least five people and injuring 15 others.
The blast took place following the weekly Friday prayers at the mosque in theal-Sawabir district of the Kuwaiti capital.
There has been no claim of responsibility for the blast.