Pakistan
5 killed in US drone strike in Pakistan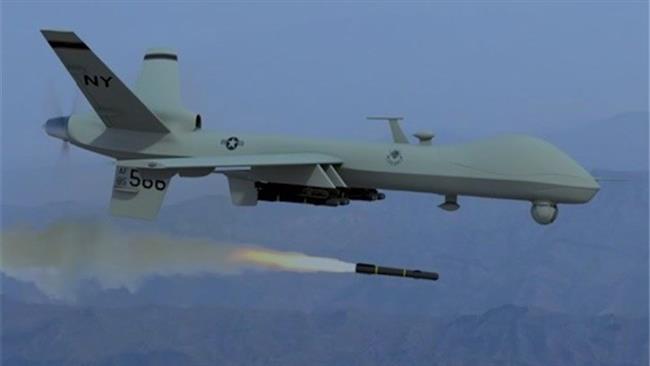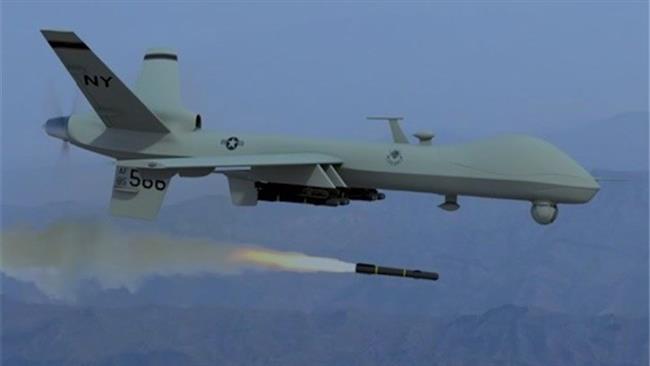 At least five people have been killed in a US assassination drone attack in Pakistan's North Waziristan tribal region.
Pakistani security officials said on Monday that the attack took place in North Waziristan's Shahi Khel neighborhood of Shawal.
The officials said the attack targeted and killed pro-Taliban militants.
Seven other militants had reportedly been killed in a similar US drone attack on the same neighborhood on January 15.
The United Nations and several human rights organizations have identified the US as the world's number one user of "targeted killings," largely due to its drone attacks in Pakistan and Afghanistan.
This comes as Pakistan has intensified its anti-terror strategy following a December 16 attack on an army-run school in Peshawar, which claimed the lives of some 150 people, 134 of them children. Following the deadly attack in Peshawar, Pakistan lifted the moratorium on the death penalty, which had been in place for about six years.
The US carries out targeted killings through drone strikes in several Muslim countries, such as Afghanistan, Yemen, Pakistan and Somalia.