Palestine
5 more zionist sraeli soldiers killed in mortar attack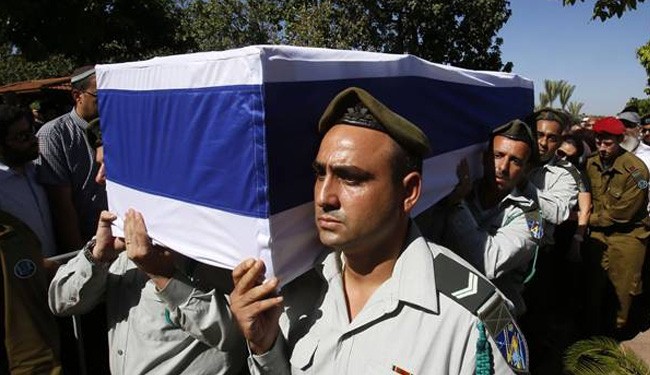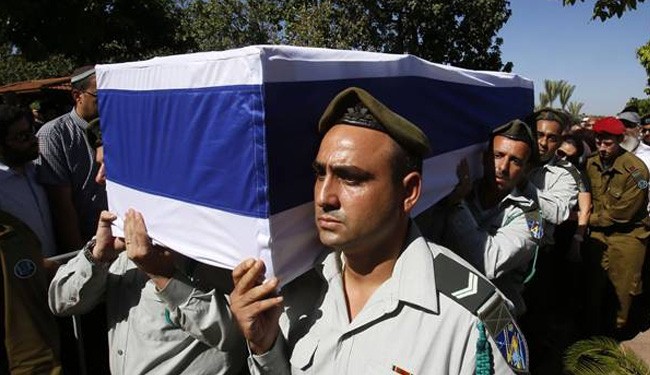 The Israeli regime has suffered the loss of five soldiers after a mortar fired from Gaza hit their position in the Eshkol Regional Council near the border with the Gaza Strip.
Families were notified and the incident was cleared for media publication early Friday morning bringing Israel's total military death toll in its offensive in Gaza to 61. Hamas says the toll is over 130.
The Israeli army says that 20 of the deaths occurred within the Gaza Strip due to mortar fire and Palestinian fighters who used tunnels to infiltrate behind enemy lines.
Israel has been pounding the Gaza Strip since July 8. Israeli forces also began a ground offensive against the impoverished Palestinian territory on July 17.
More than 1,437 Palestinians have so far been killed and over 8,000 others injured since the Israeli military first launched its offensive on Gaza on July 8.
The Ezzedine al-Qassam Brigades, the military wing of Hamas, has been launching retaliatory attacks against Israel.