Iraq
50 ISIL Terrorists Killed in Salahuddin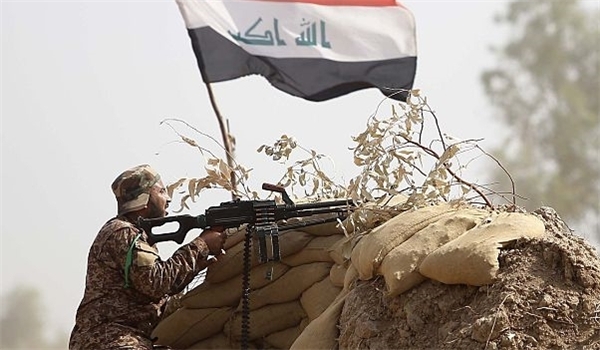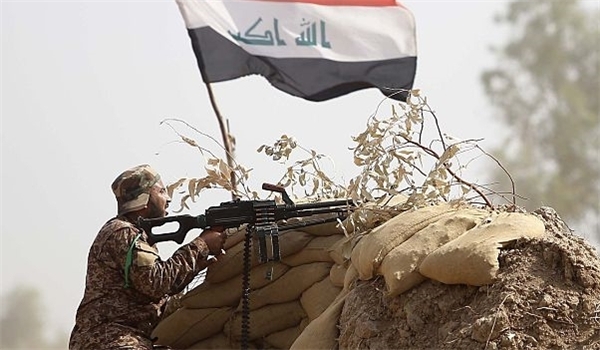 Iraqi security forces killed dozens of ISIL terrorists in massive military operations near the city of Samarra in the Northern province of Salahuddin.
Iraqi troops, backed by volunteer fighters, killed at least 50 ISIL terrorists, and destroyed four vehicles belonging to the group in the volatile province on Wednesday, a security official said.
The offensive was part of the Iraqi forces' massive operation launched last week to liberate the areas of Salahuddin that are under the control of the Takfiri group.
On Tuesday, Iraq's Federal Police Command said in a statement that at least six militants were killed in an attack by elite Iraqi forces on the ISIL bases located East of the city of Tikrit in Salahuddin.
The statement added that the troops managed to take control of "four barracks" in Ajil oil field and seize equipment from the terrorists.
Units of Iraqi forces recaptured Tikrit from ISIL on March 31 after heavy battles with the terrorists. The strategic city had fallen to ISIL in June last year.
The ISIL Takfiri terrorists currently control shrinking swathes of Syria and Iraq. They have threatened all communities, including Shiites, Sunnis, Kurds, Christians, Ezadi Kurds and others, as they continue their atrocities in Iraq.
Senior Iraqi officials have blamed Saudi Arabia, Qatar, and some Persian Gulf Arab states for the growing terrorism in their country.
The ISIL has links with Saudi intelligence and is believed to be indirectly supported by the Israeli regime.