Iran
52 arrested during illegal gathering in Iran's Mashhad: Official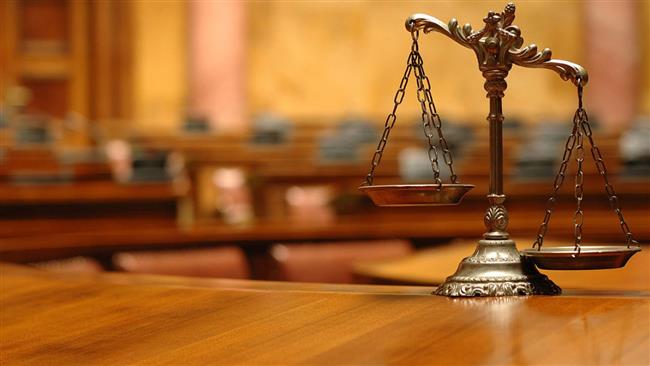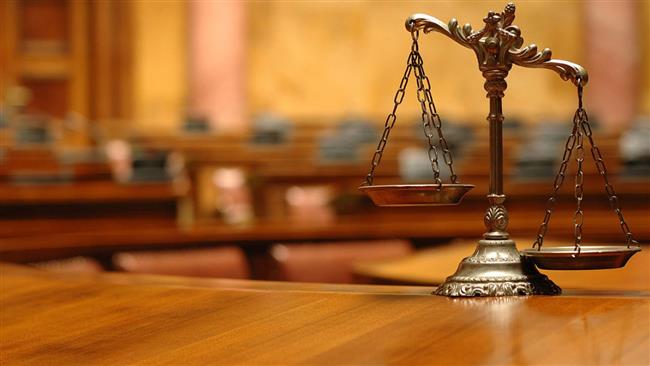 Over 50 people have been arrested during an illegal protest in the northeastern city of Mashhad against recent rises in some commodity prices, a local judiciary official says.
Thursday's gathering had been organized "without a permit," Fars news agency quoted Hassan Heidari as saying on Thursday.
He added that police responded to the unlawful gathering and took 52 people into custody.
"Peaceful protests are the right of every citizen, but the law will never allow opportunists to materialize their vested interests at the cost of social security," he said.
Meanwhile, ISNA news agency also quoted Mashad governor Mohammad Rahim Norouzian as saying that police dealt with people with tolerance.
He said a number of arrests were made among those who tried to "damage public property."