Africa
55 migrants feared drowned off Somalia coast: UN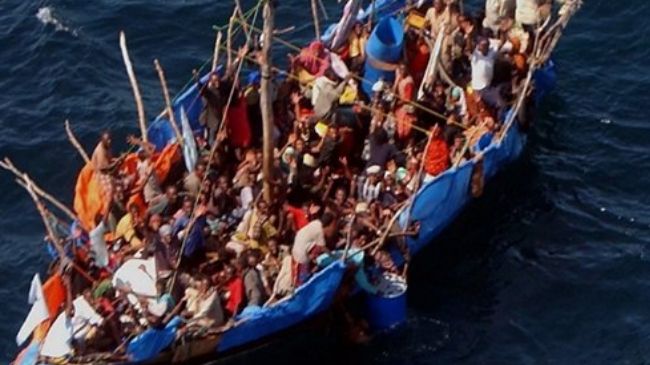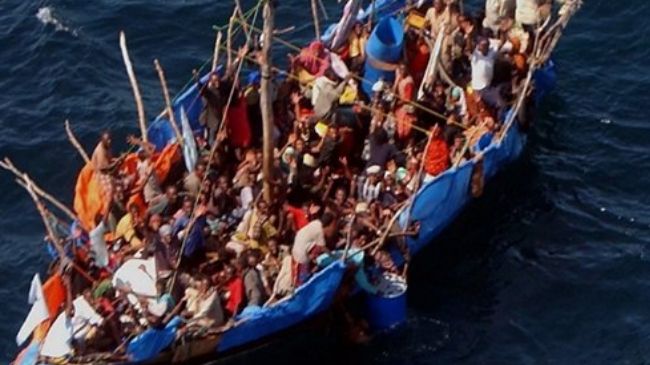 At least 55 people are feared dead after their overcrowded boat sank off the coast of Somalia, the United Nations says.
According to a statement issued by the UN High Commissioner for Refugees (UNHCR) on Thursday, "23 bodies have been recovered" and the remaining 32 passengers "are presumed to have drowned."
The boat, which is believed to be carrying Somalis and Ethiopians, was en route from Somalia's northeastern port city of Bosaso to Yemen when it capsized on Tuesday.
"With the latest deaths, 95 people have drowned or gone missing in the waters between Somalia and Yemen this year," the statement added.
Hours after the deadly incident, Bruno Geddo, the UNHCR representative in Somalia, issued a statement saying, "The tragic loss of so many lives is a new and stark reminder of the risks Somali refugees are taking as they flee their country."
"Without doubt, the Gulf of Aden is now the deadliest route for people fleeing conflict, violence and human rights abuses in the Horn of Africa," he added.
Tuesday's disaster is the worst such incident in the Gulf of Aden since February 2011, when 57 Somali migrants heading toward Yemen drowned.