Syria
£5m more UK money for Syrian terrorists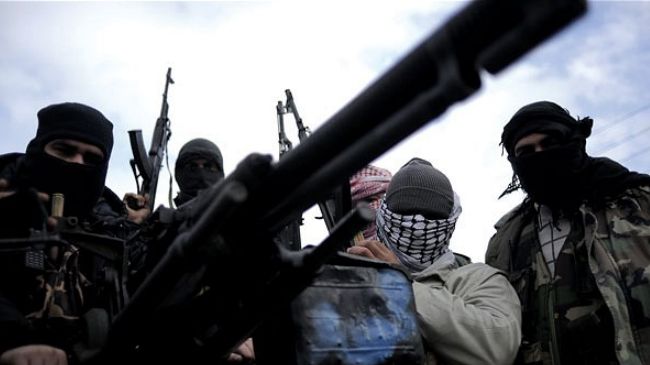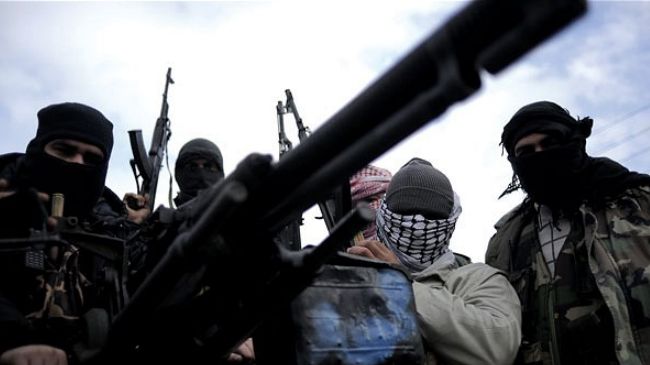 British Foreign Secretary William Hague has said Britain would step up its support for Syria's armed terrorists, providing them with an additional £5 million.
Hague once again claimed that Britain's support for the armed insurgents in Syria would take the form of "non-lethal support" saying it would remain British policy not to send arms.
Meanwhile several media reports published by a gamut of media outlets from the British Daily Mail to the Israeli military intelligence website DEBKAfile have taken the lid off Britain's role in fanning the flames of unrest in Syria.
The reports have told of the scale of Britain's interference in Syria from the role of its former Special Air Service (SAS) soldiers in training the leaders of armed terror groups in Syria to the centers of operation established by British forces in the Syrian city of Homs.
Hague says Britain's extra support will include more radio and satellite equipment as well as portable power generators.
Moreover, the Daily Mail reported earlier this week that Britain was secretly equipping armed insurgents in Syria with new satellite phones. The satellite phones, operated by Britain's Ministry of Defence, are designed for rocky environments and are shock, dust, and water resistant.