Europe
6.1-magnitude quake strikes western Greece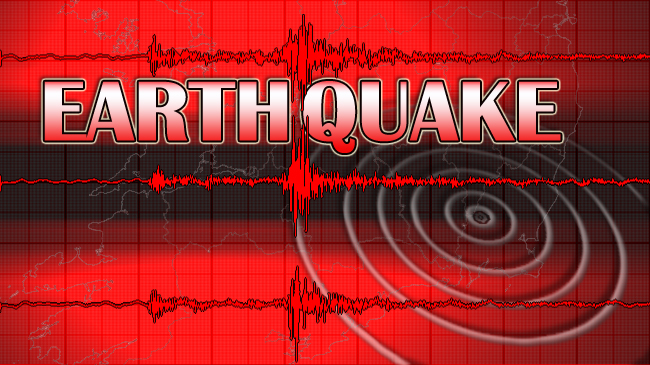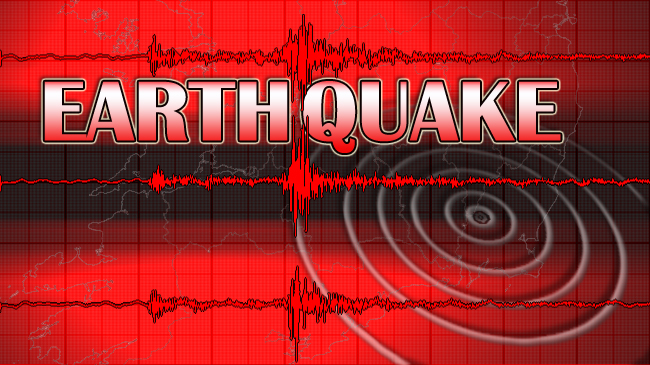 An earthquake measuring 6.1 on the Richter scale has struck off western Greece, the US Geological Survey (USGS) said.
The agency said the quake hit 76 miles (122 km) west of Patras at a relatively shallow depth of 8.5 miles (13.7 km) at 0308 GMT on Monday, AFP reported.
There were no immediate reports of injuries or damage.
On January 26, a 5.8 magnitude quake rocked the island of Kefalonia (Cephalonia) in western Greece.
Greece is among the world's most seismically active regions and accounts for half of the seismic shocks on the European continent.