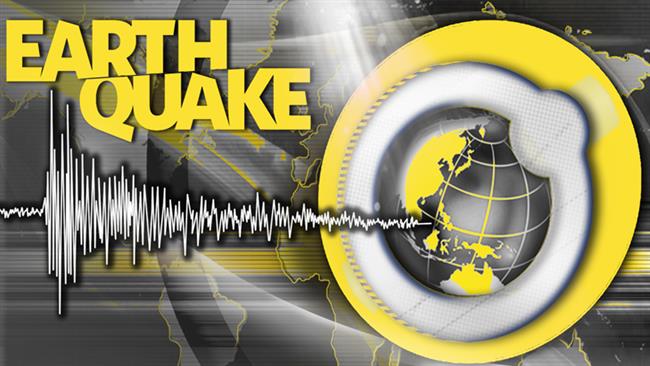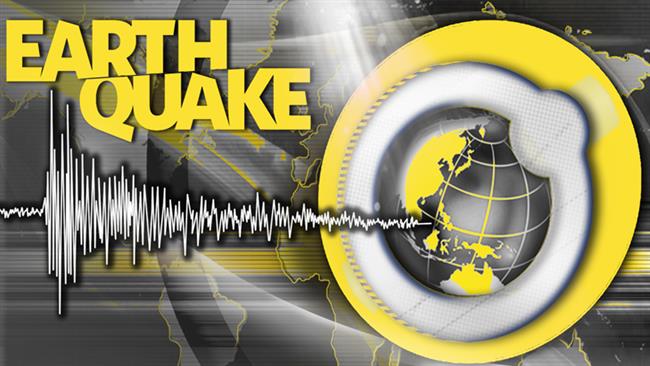 An earthquake measuring 6.6 on the Richter scale has rocked northwestern Mexico, with no immediate reports on possible casualties.
The US Geological Survey (USGS) said the 10-kilometer (six-mile) deep quake hit an area between the tourist resort region of Baja California and the state of Sinaloa early on Sunday.
The affected area is located 49 miles (80 km) south-southwest of Los Mochis, 53 miles (86 km) southwest of Juan José Ríos, 54 miles (86 km) south-southwest of Ahome, and 688 miles (1107 km) southeast of Tijuana in Baja California.
A 5.2-magnitude aftershock also rocked the area. This is while two less powerful quakes measuring 4.9 and 5.3 on the Richter scale had occurred in the tourist destination 35 minutes before the main one.
There is still no word on the possible casualties of the incident. Reports, however, say that there is no danger of tsunami in the region.