Afghanistan
6 killed as blast hits near foreign consulates in E Afghan city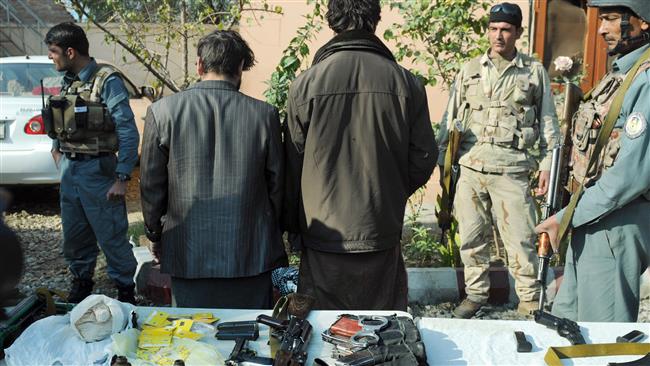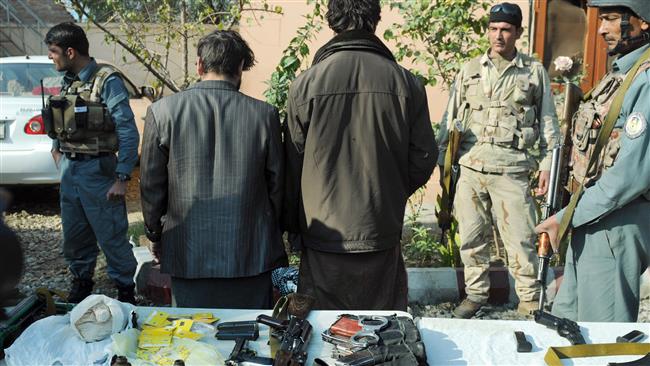 A bomb attacked has rocked the vicinity of the Pakistani consulate in the eastern Afghanistan city of Jalalabad, killing at least six people.
Two policemen were among the fatalities of the Wednesday blast, Afghan Interior Ministry spokesman, Najib Danish, confirmed, adding that two more policemen also wounded in the explosion.
"The incident occurred near the Pakistani consulate, but we are not sure if it was the intended target," he said.
No group has so far claimed responsibility for the attack.