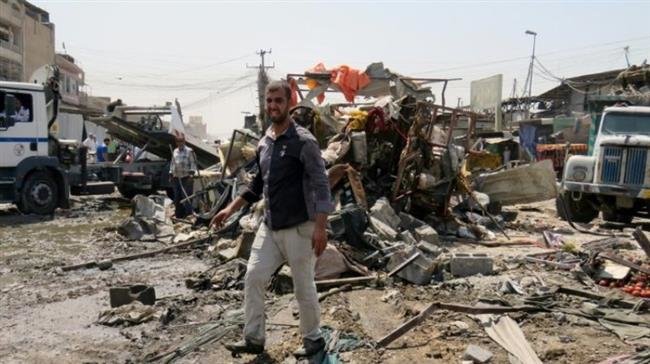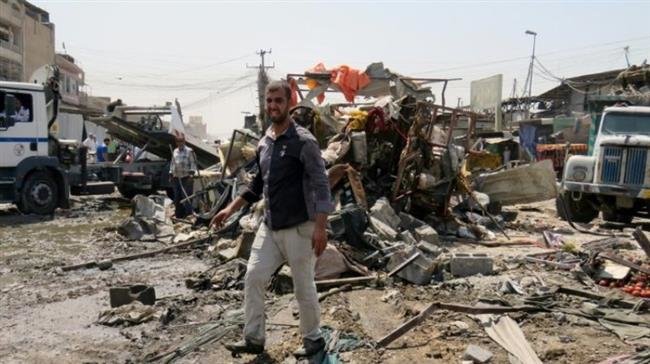 A car bomb has exploded in the northern Iraqi town of Qayyara, near Mosul City, killing at least six people and injuring 30 others, officials say.
An explosive-laden vehicle exploded near a restaurant and a crowded market area in Qayyara on Tuesday, police said.
According to a health official, the death toll may rise as some of the injured were in a critical condition.
An Interior Ministry spokesman called the Tuesday explosion a "terrorist attack."
No group has yet claimed responsibility for the blast, but it bears the hallmark of attacks carried out by the Takfiri Daesh terror group.
Iraqi Prime Minister Haider al-Abadi declared the end of military operations against Daesh in the Arab country on December 9, 2017.
On July 10 that year, the Iraqi prime minister had formally declared victory over Daesh extremists in Mosul, which used to be the terrorists' main urban stronghold in the conflict-ridden Arab country.
However, Daesh sleeper cells may still exist in the country.
Daesh had begun a terror campaign in Iraq in 2014, overrunning vast swathes in lightning attacks.