Human Rights
6 killed in Pakistan in Great Satan US drone attack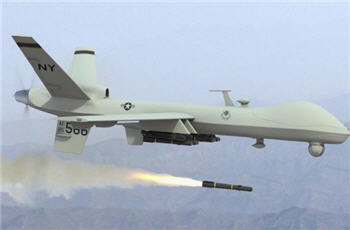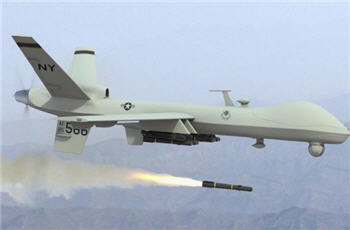 At least six people have been killed in the latest US assassination drone strike in the northwestern tribal belt of Pakistan, near the border with Afghanistan.
The unmanned aircraft fired two missiles at a house in North Waziristan on Sunday morning.
The attack comes days after a US assassination drone fired two missiles on a building in the Shawal area, 50 kilometers southwest of Miranshah, the main town of North Waziristan district, leaving at least five people dead and three others wounded.