Europe
6 Ukraine soldiers killed, 14 injured in new clashes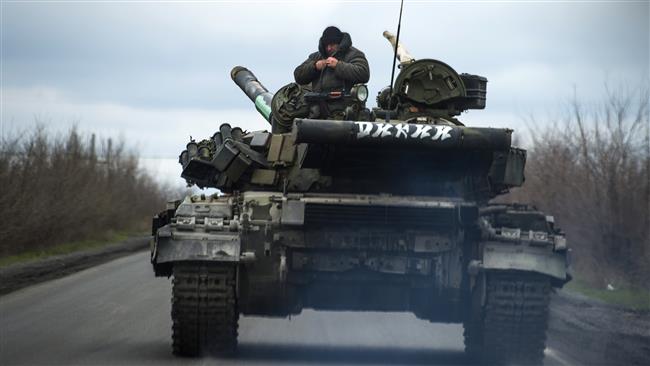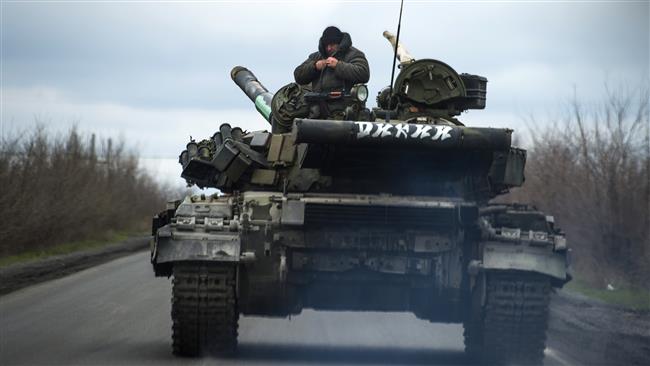 Clashes between the Ukrainian army and pro-Russia forces have left six Ukrainian soldiers killed and 14 others wounded in the east of the country.
"Six Ukrainian soldiers have been killed and another 14 injured as a result of active hostilities in the past 24 hours," Ukraine's National Security and Defense Council Spokesman Andriy Lysenko told reporters in Kiev on Saturday.
Meanwhile, authorities in the self-proclaimed Lugansk People's Republic (LPR) accused the government in Kiev of launching rocket attacks against civilians in pro-Russia areas of eastern Ukraine.
"Between 6 in the morning on June 12 and 6 in the morning on June 13, we registered three violations of the ceasefire regime," an LPR official was quoted as saying.
Pro-Russia sources also reported three shelling attacks by the Ukrainian military in Donetsk, saying two civilians lost their lives in the raids.