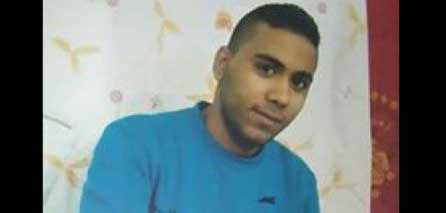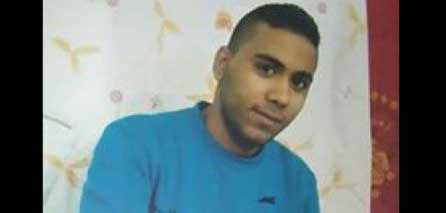 An Israeli occupation court, on Sunday, sentenced the Palestinian young man Naeem Abu Sara, 19 years, to 6 and half years in prison.
Abu Sara was kidnapped on August 1st 2015 and he was convicted of different charges including throwing Molotov cocktails on settlements and military jeeps.
The Prisoner Abu Sara has been moved between several prisons; he is in "Ramon" nowadays.
In a related context, the Israeli occupation transferred the patient prisoner Yusri Al Masri from Nafha prison to Soroka hospital after a sudden deterioration in his health.
The prisoner Al Masri suffers from tumors in the liver and the left kidney; he was kidnapped on 2003 and sentenced to 20 years in prison.